Guangzhou Fenggu Textile- Fuya denim,denim fabric manufacturers go to the world - a trip to Dhaka
In recent years, Chinese denim fabric industry has achieved great success in the international market due to its high quality and innovative ability. As a well-known Chinese denim fabric manufacturer, we decided to further expand our market share and establish an office in Dhaka, the capital of Bangladesh. Not only to show our products to customers, but also to show the strength and innovative spirit of China's manufacturing industry.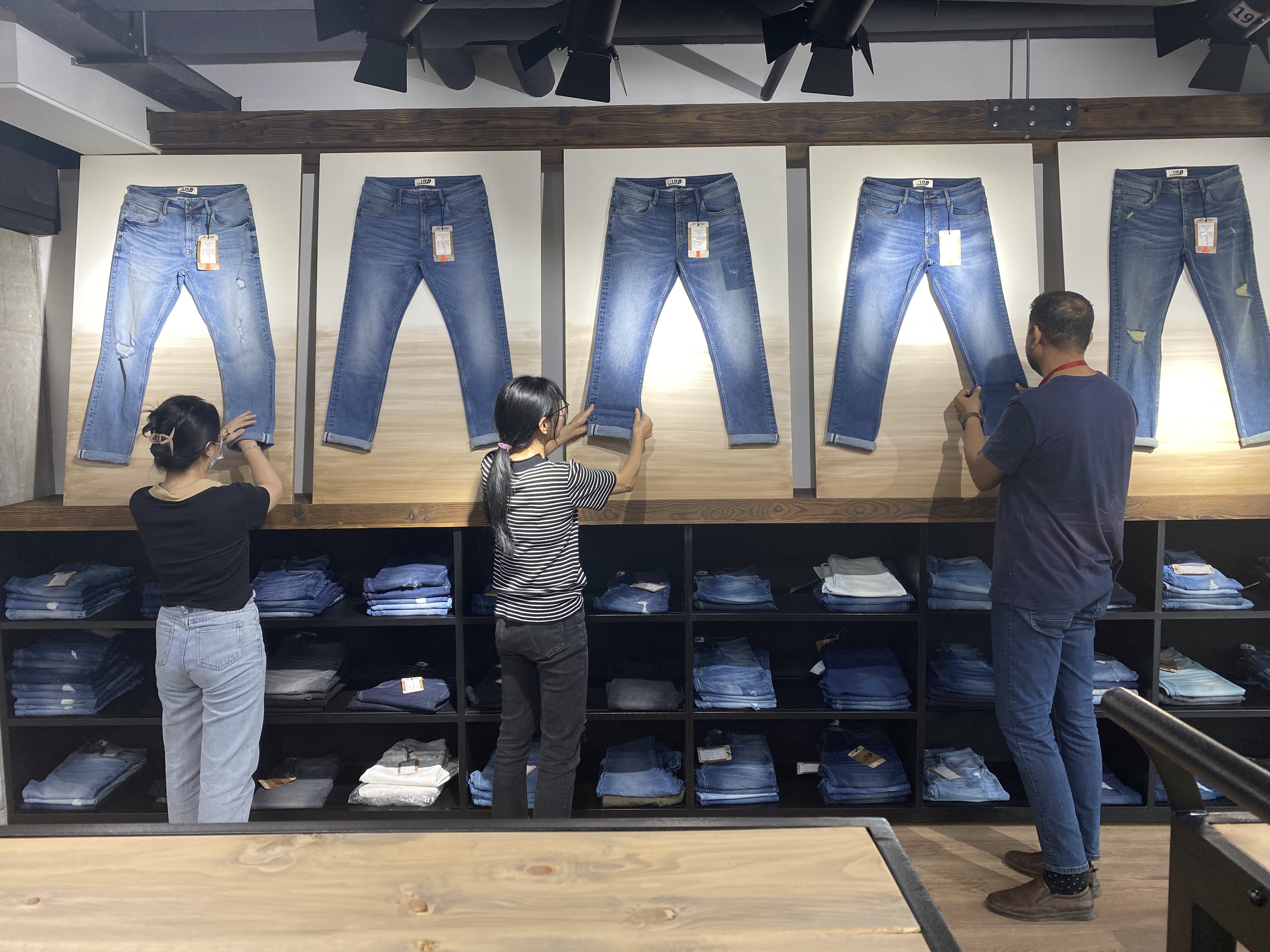 China is one of the world's major textile industry producers, and denim fabrics are an important part of the industry. Over the years, our company has been committed to the research and development and production of high-quality denim fabrics to meet the growing needs of customers. This time we go to Dhaka, Bangladesh, with our latest products and the most advanced production technology, and will show our customers an unparalleled shopping experience.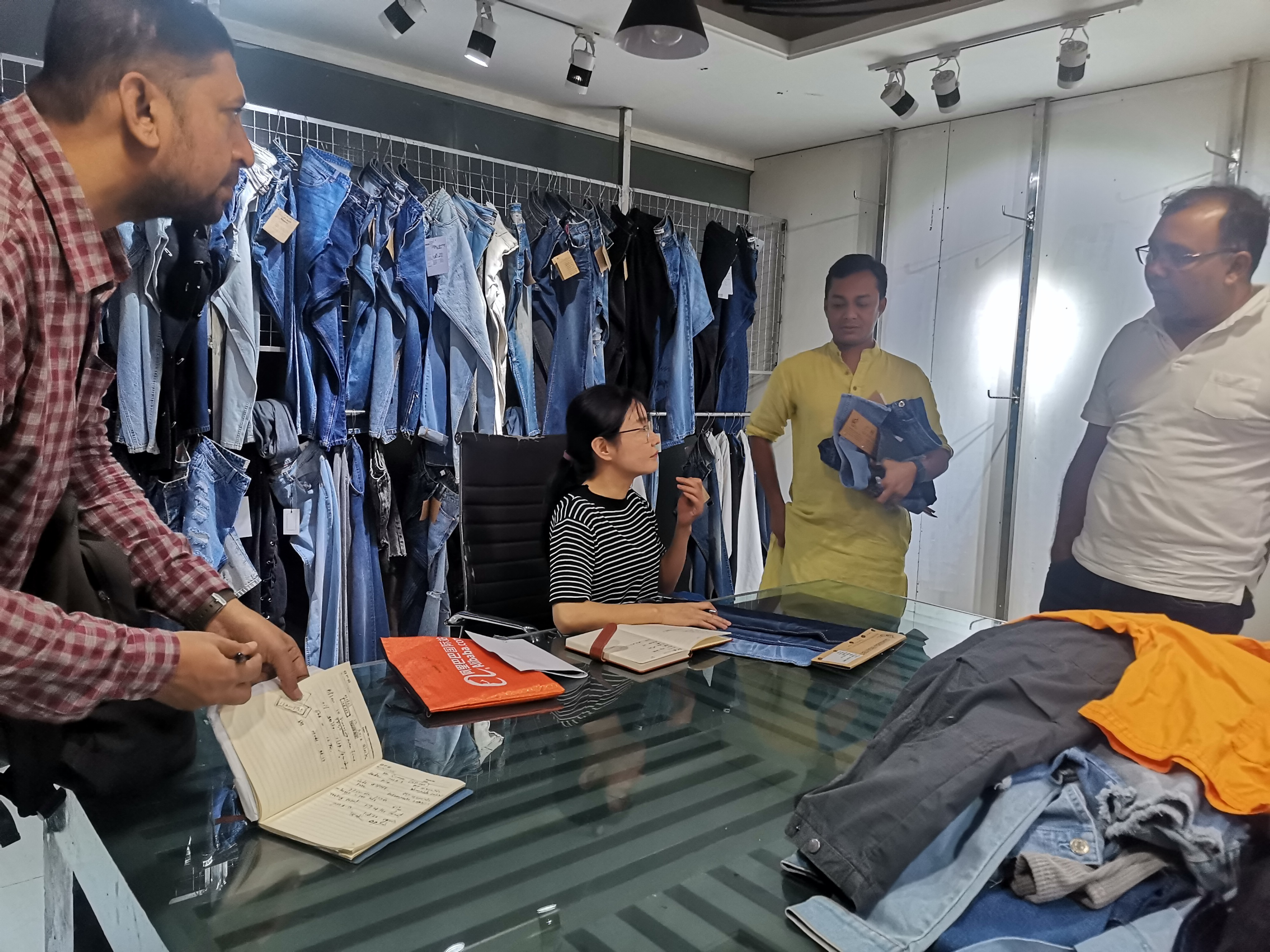 During our trip to Dhaka, we will make appointments with some important clients to present our range of products to them. Our fabrics have passed strict quality control, are colorful and comfortable to the touch. Our designer team has in-depth research on trends, meets the needs of different customers, and provides unique customized services. We believe that these advantages will further attract Bangladeshi brands and manufacturers to cooperate and jointly create more business opportunities.
As a Chinese denim fabric manufacturer, we firmly follow the Chinese government's position and policies. We pay attention to environmental protection, actively participate in social responsibility projects, and strive to create a corporate image of environmental protection and sustainable development. We hope that through this trip, we can establish long-term and stable cooperative relations with Bangladeshi customers and partners, and jointly promote the prosperity and development of the denim fabric industry.
Chinese denim fabric manufacturers are going to the world, and the trip to Dhaka will open a new chapter for our company. We believe that with the joint efforts of both sides, the cooperation between our company and Bangladesh clients in the denim fabric field will achieve mutual benefit and win-win results. We hope that our products can bring more choices to the Bangladesh market,