Fuya Denim Had Been Participated in the Fair of Texworld Evolution NYC
Fuya Denim, brand of Fenggu Textile Co,. Ltd, Participated in the Fair of Texworld Evolution NYC - Showing Creativity and Sustainability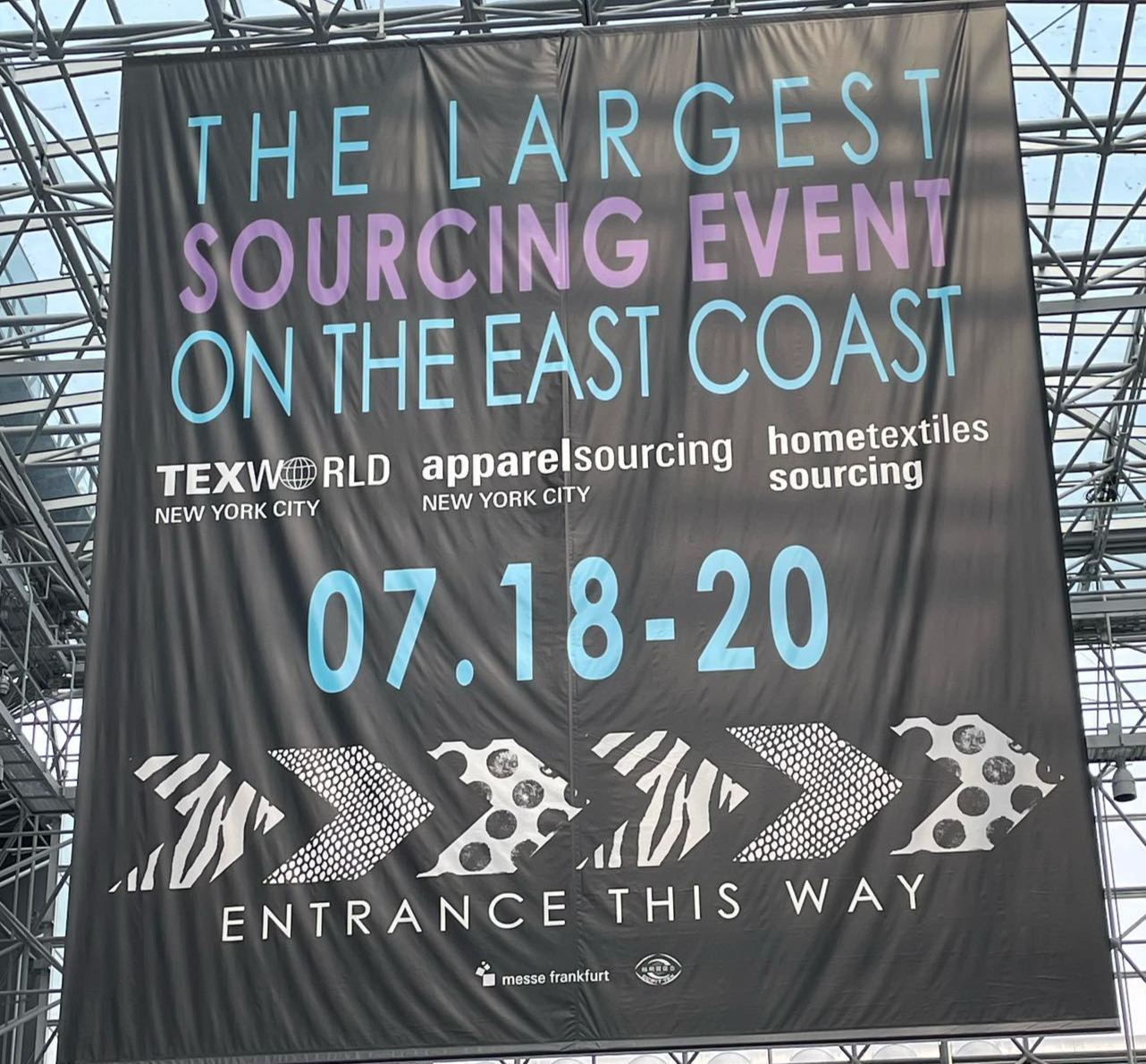 We are thrilled to announce that Fenggu textile had been participating in the Texworld Evolution NYC. As a leading player in the denim industry, we're excited to display our creativity and commitment to sustainability at this prestigious event. Texworld Evolution provided us with an excellent platform to show our latest denim innovations and build connections with global buyers and fashion enthusiasts alike.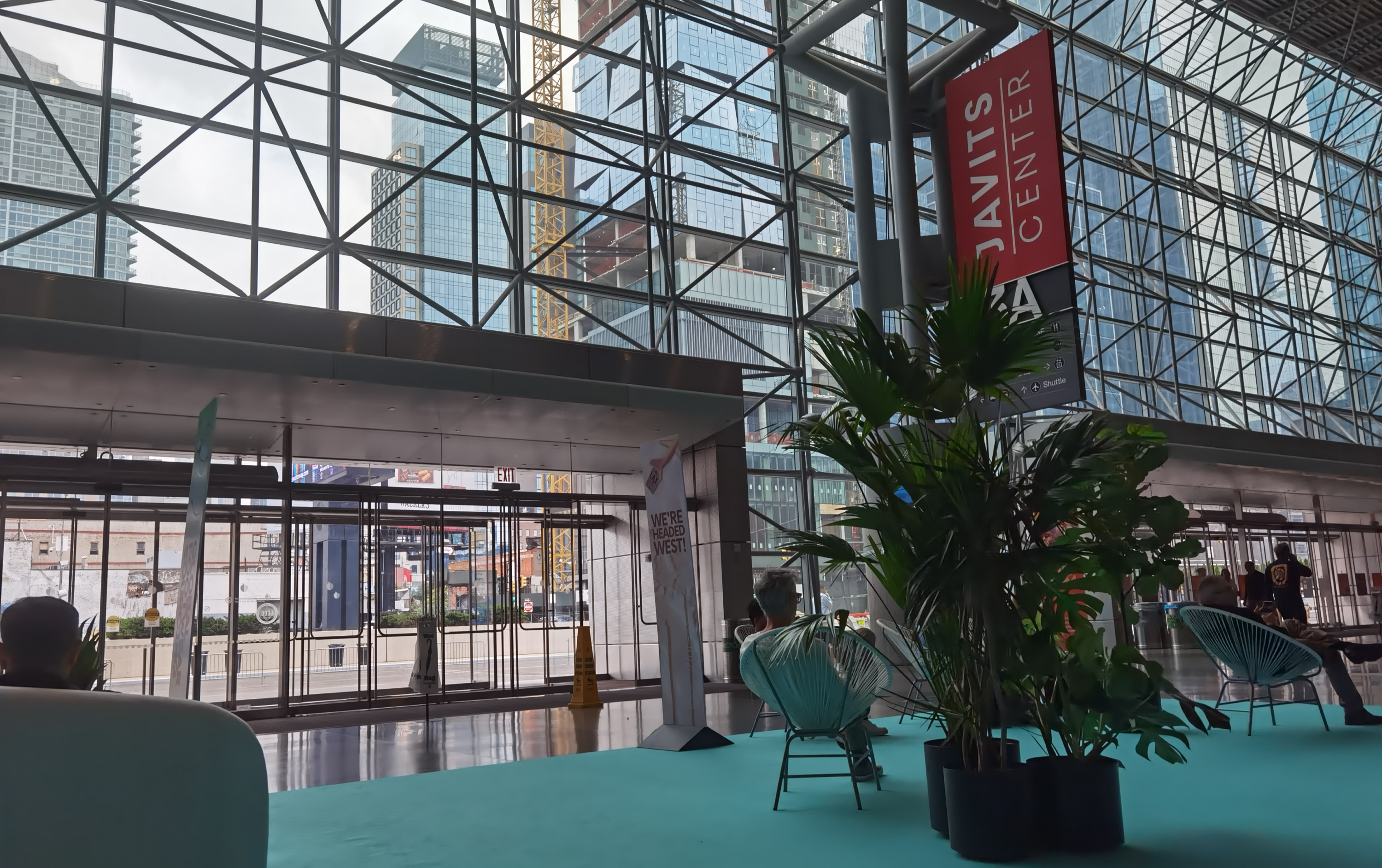 At Texworld Evolution, we presented our denim quality that highlight our company's ability to stay ahead of market trends. From sustainable fabric technologies to the most fashionable denim designs, visitors can expect to witness our commitment to quality craftsmanship and contemporary fashion.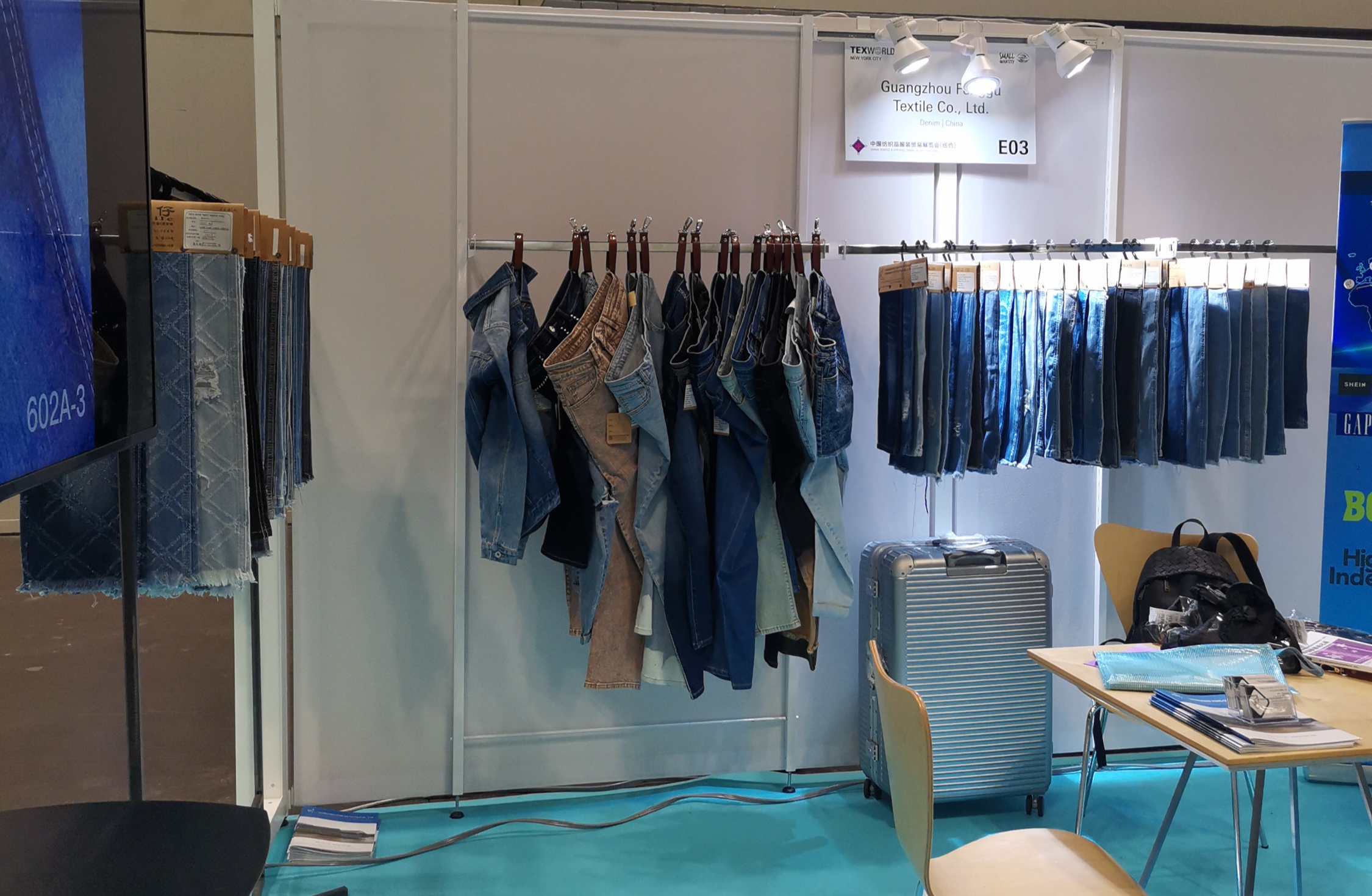 Collaboration and Partnerships:
Texworld Evolution serves as a prime occasion for networking and forging partnerships within the fashion industry. As we engage with international buyers, designers, and industry professionals, we aim to establish mutually beneficial collaborations and explore potential business opportunities. We are open to discussing customizations, collaborations, and joint ventures with interested prospects.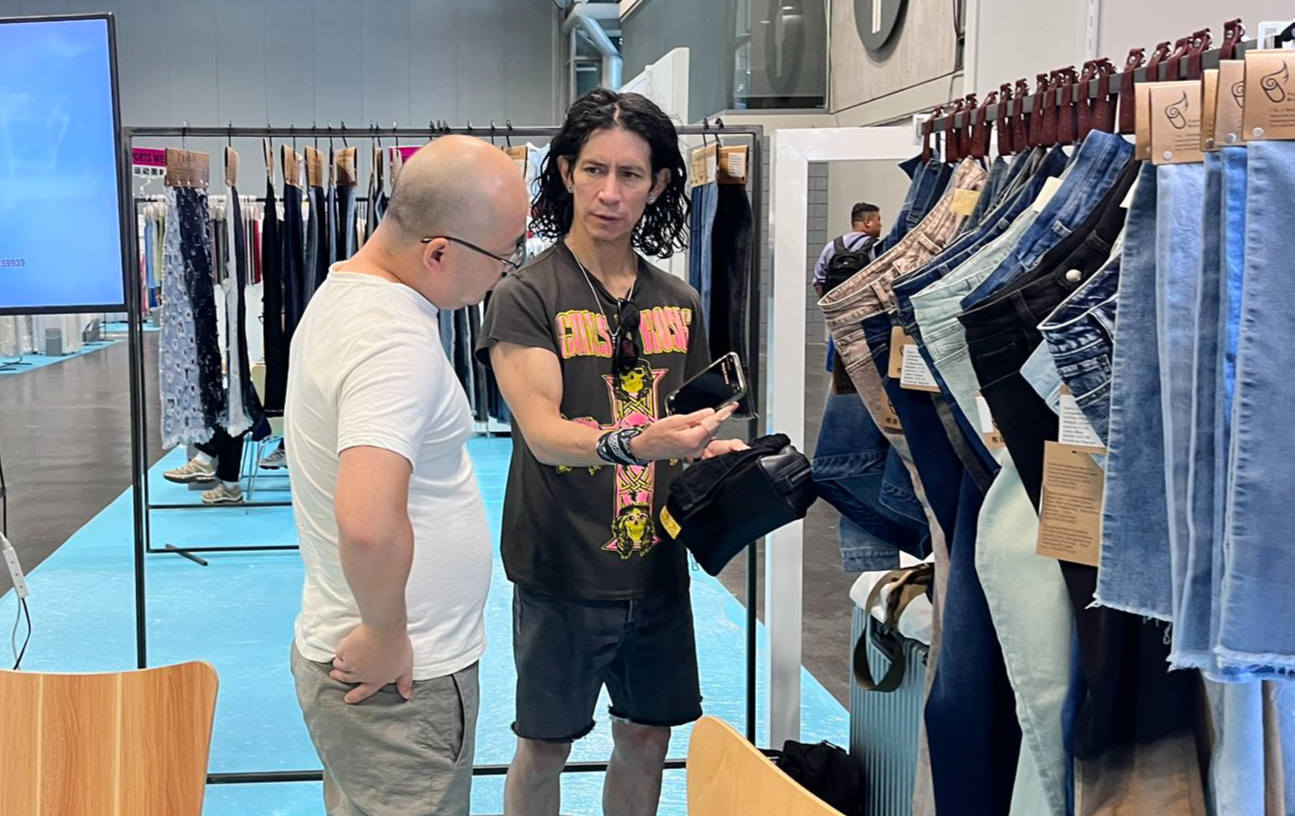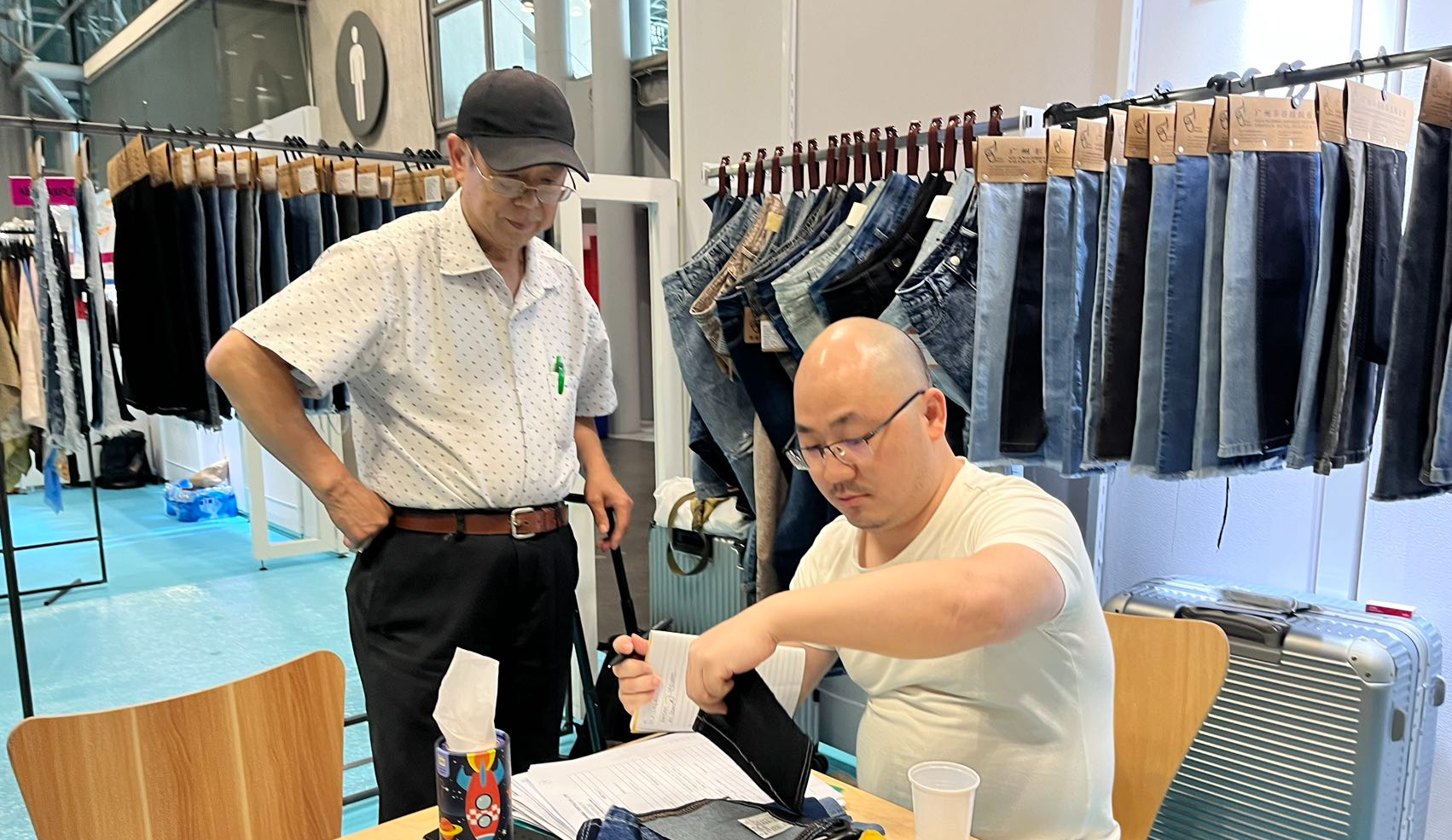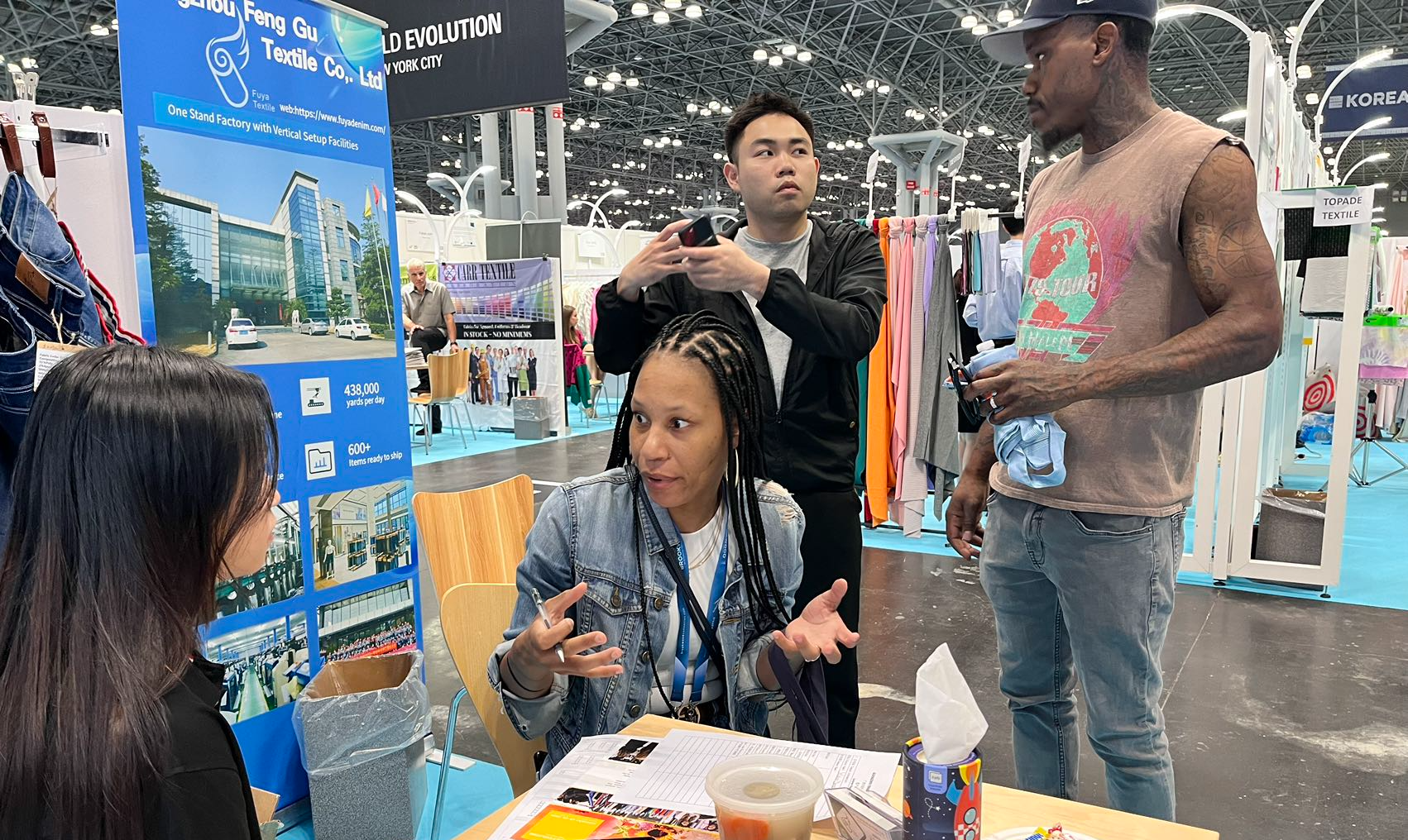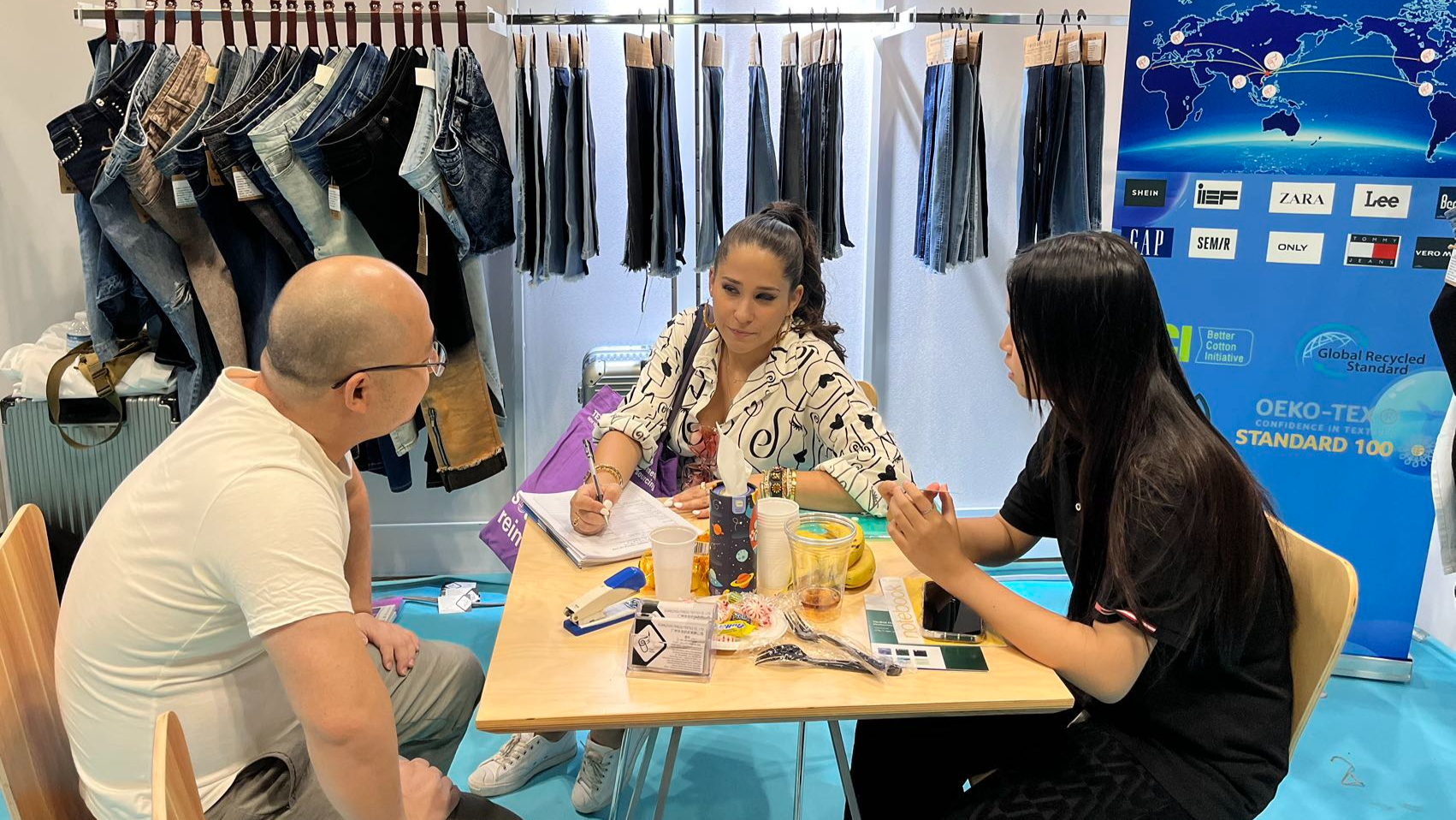 Denim Fashion Showcase:
Our booth at Texworld Evolution will serve as a denim fashion showcase where visitors can witness the versatility and timeless appeal of our denim fabrics.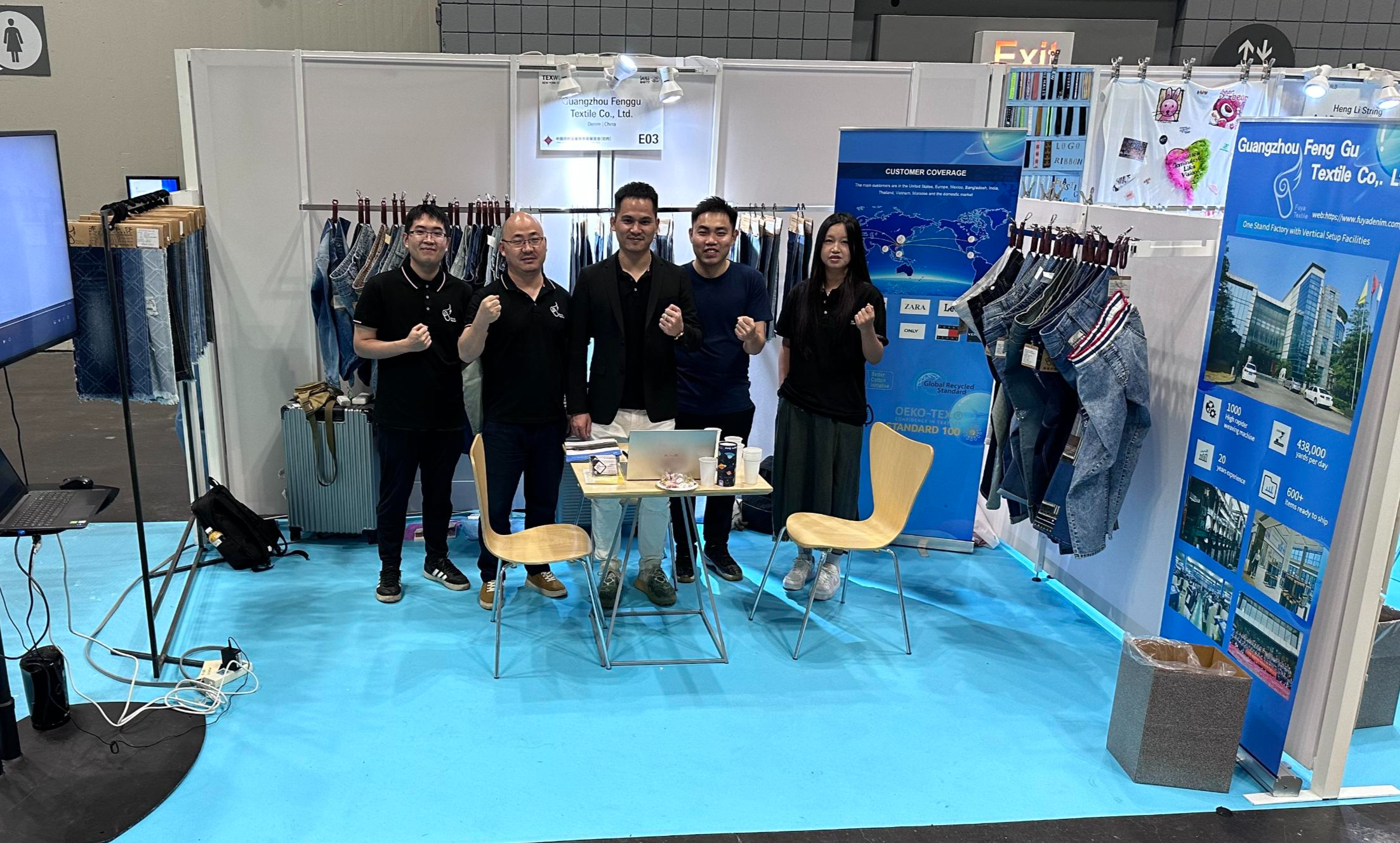 As we gear up for Texworld Evolution, we look forward to the opportunity to exhibit our denim textile company's outstanding creativity and commitment to sustainability. We invite attendees to visit our booth, where they can witness firsthand our cutting-edge denim innovations and learn more about our environmentally responsible practices. Join us at Texworld Evolution as we embark on a denim-fueled journey towards a stylish and sustainable future!