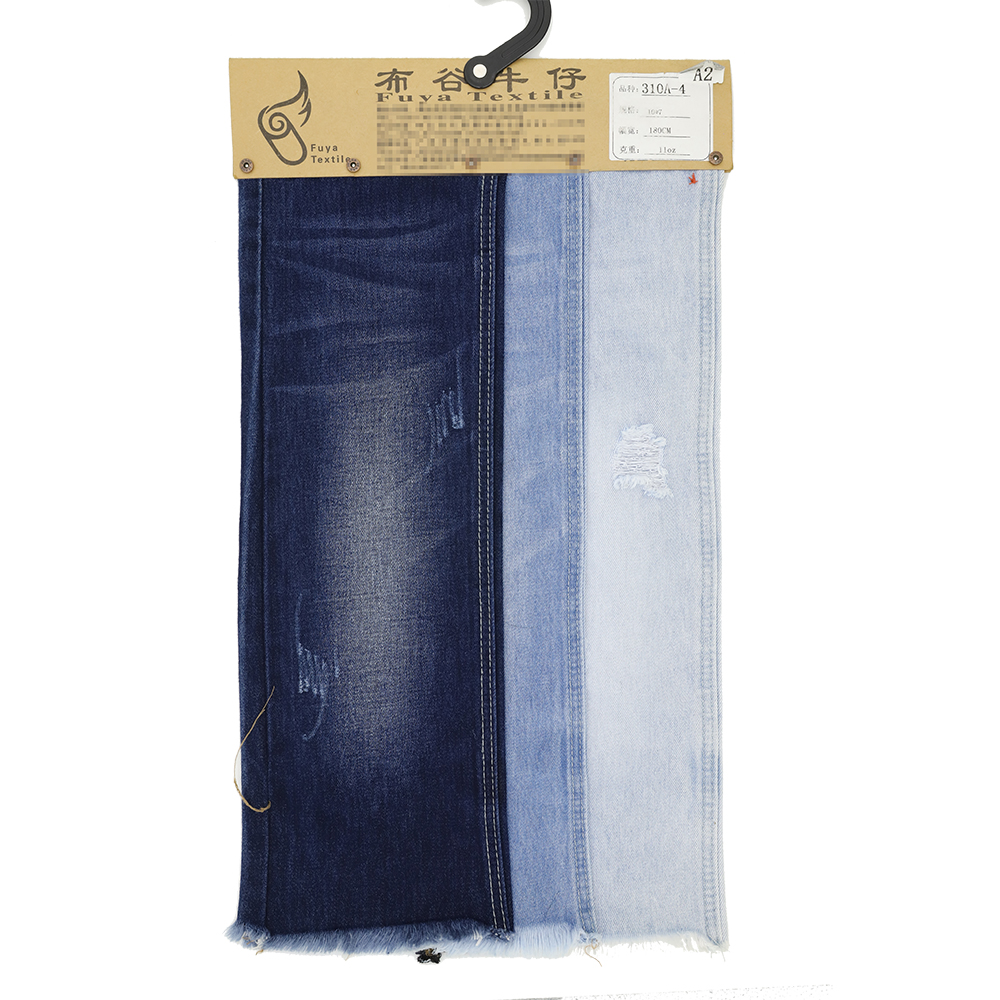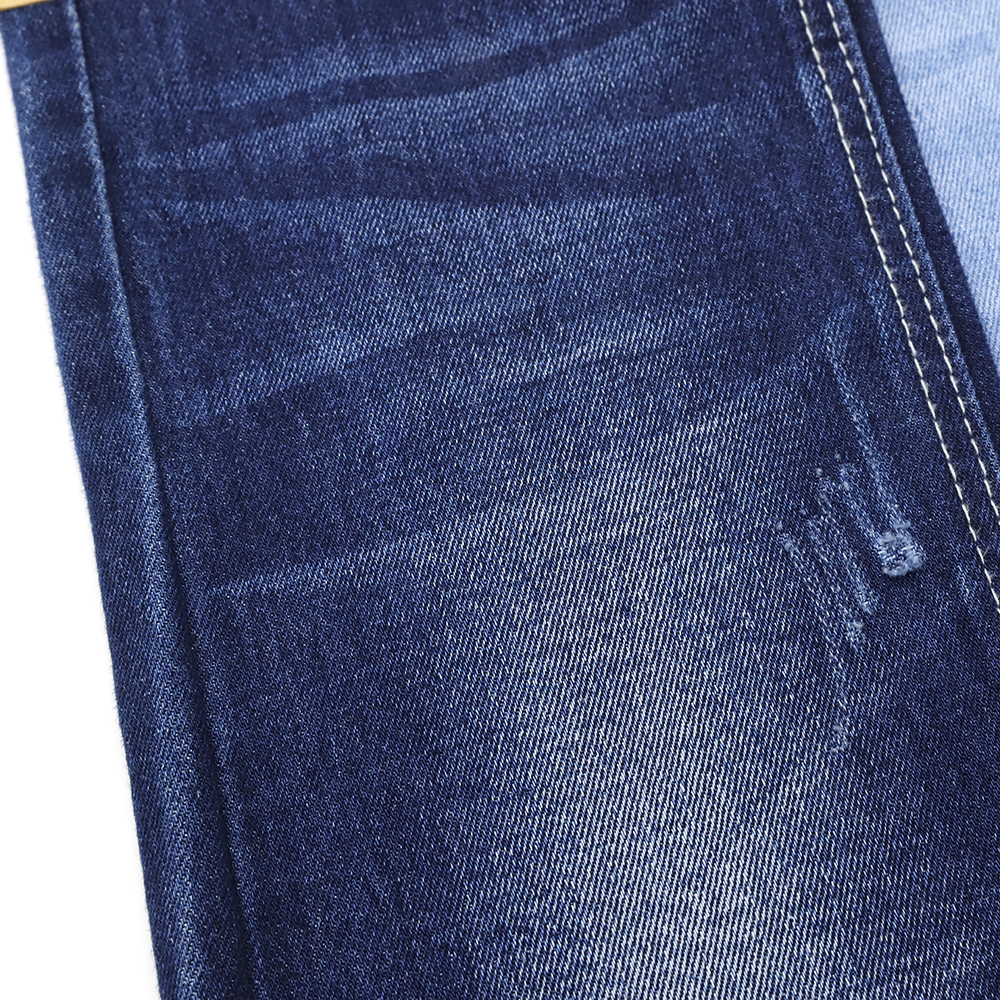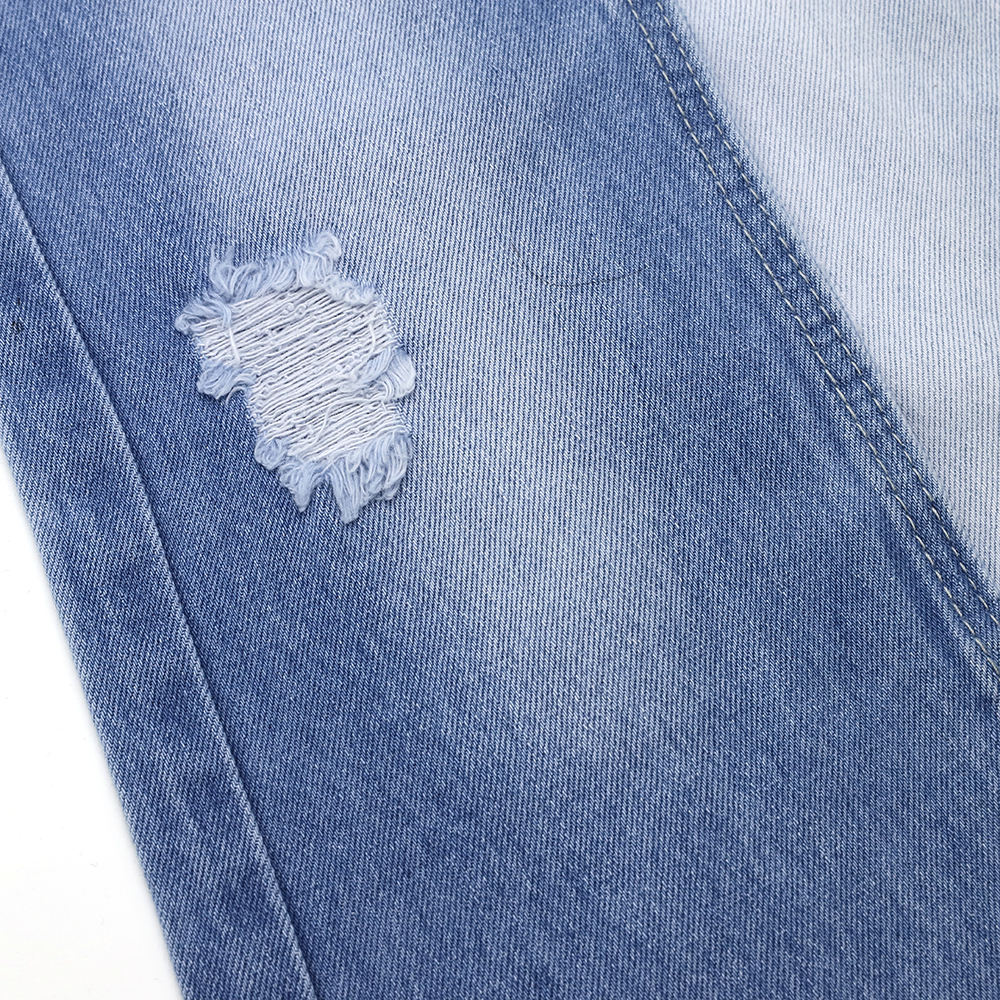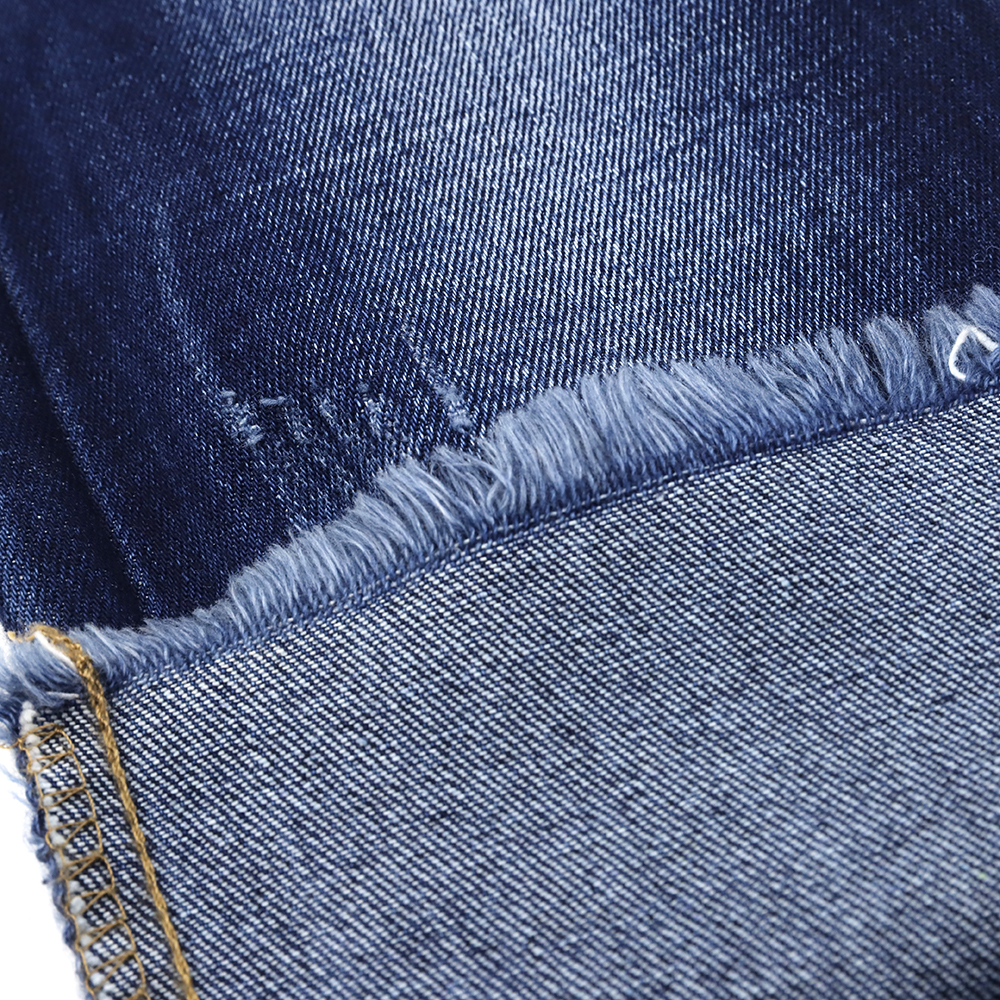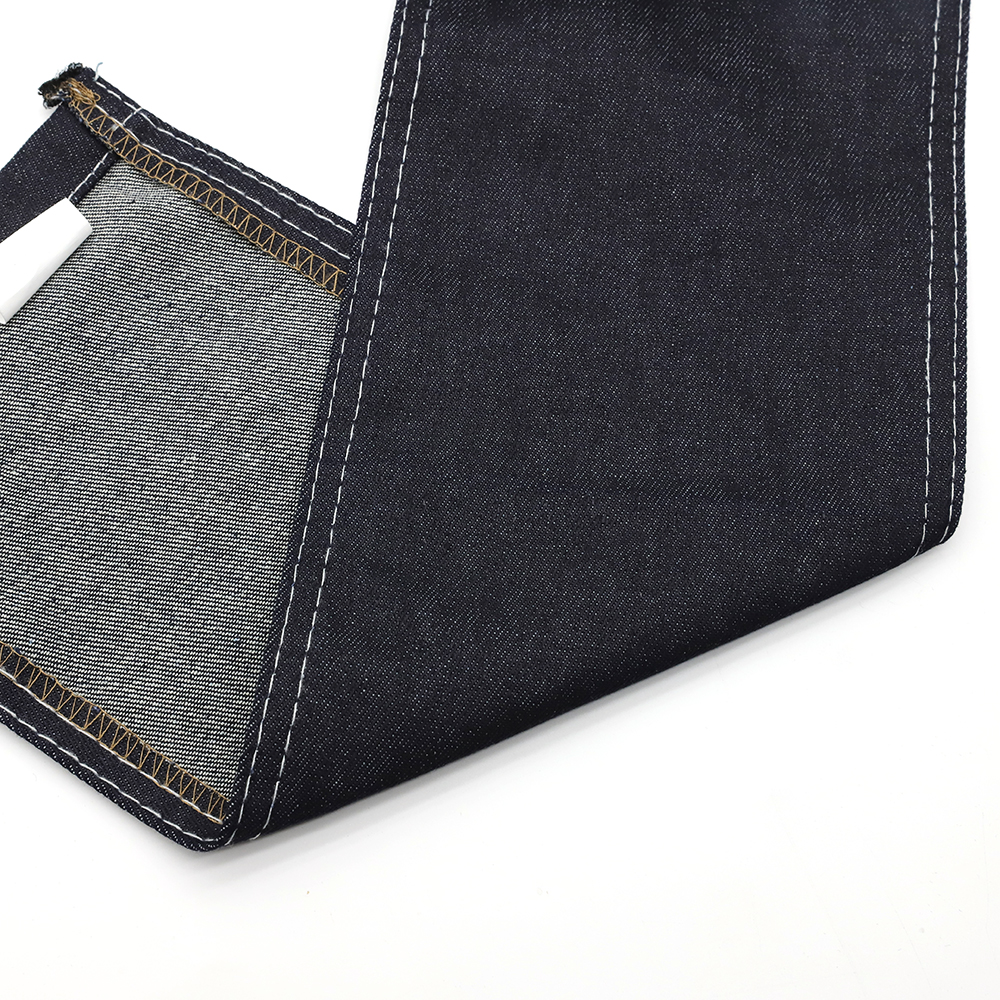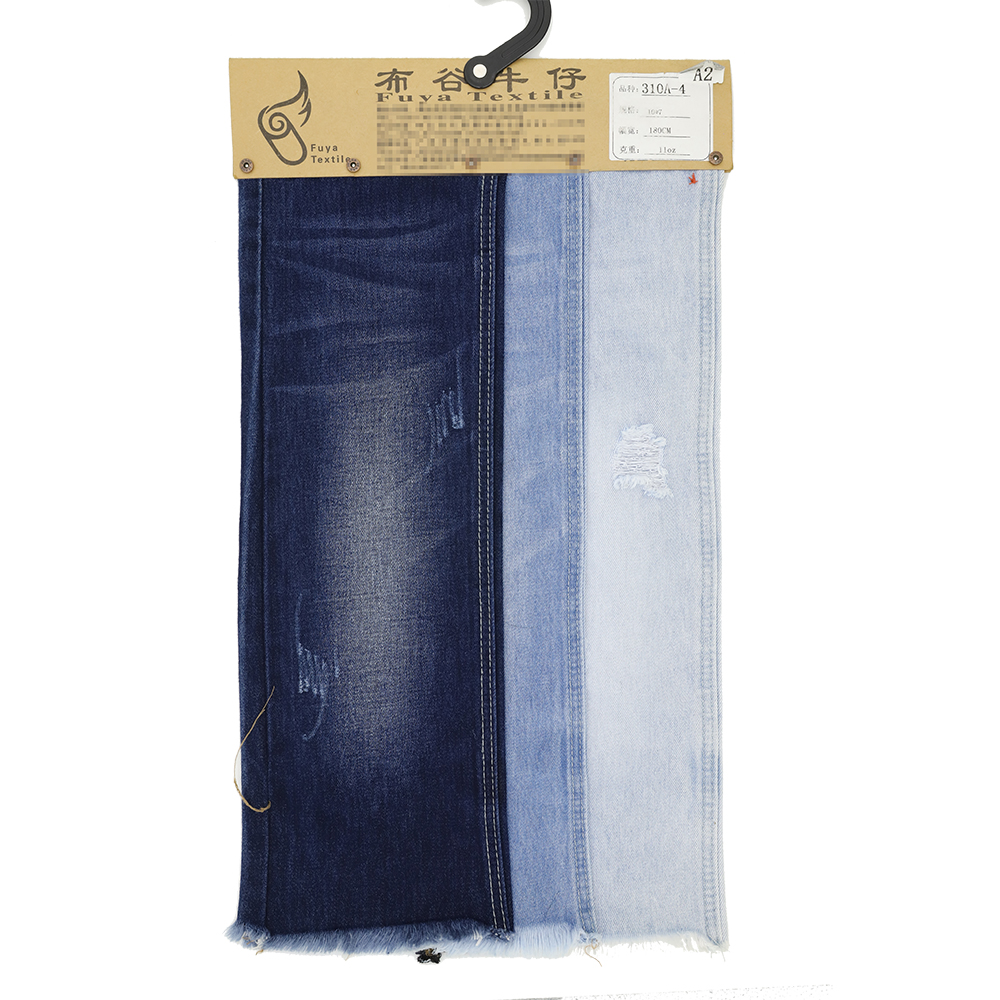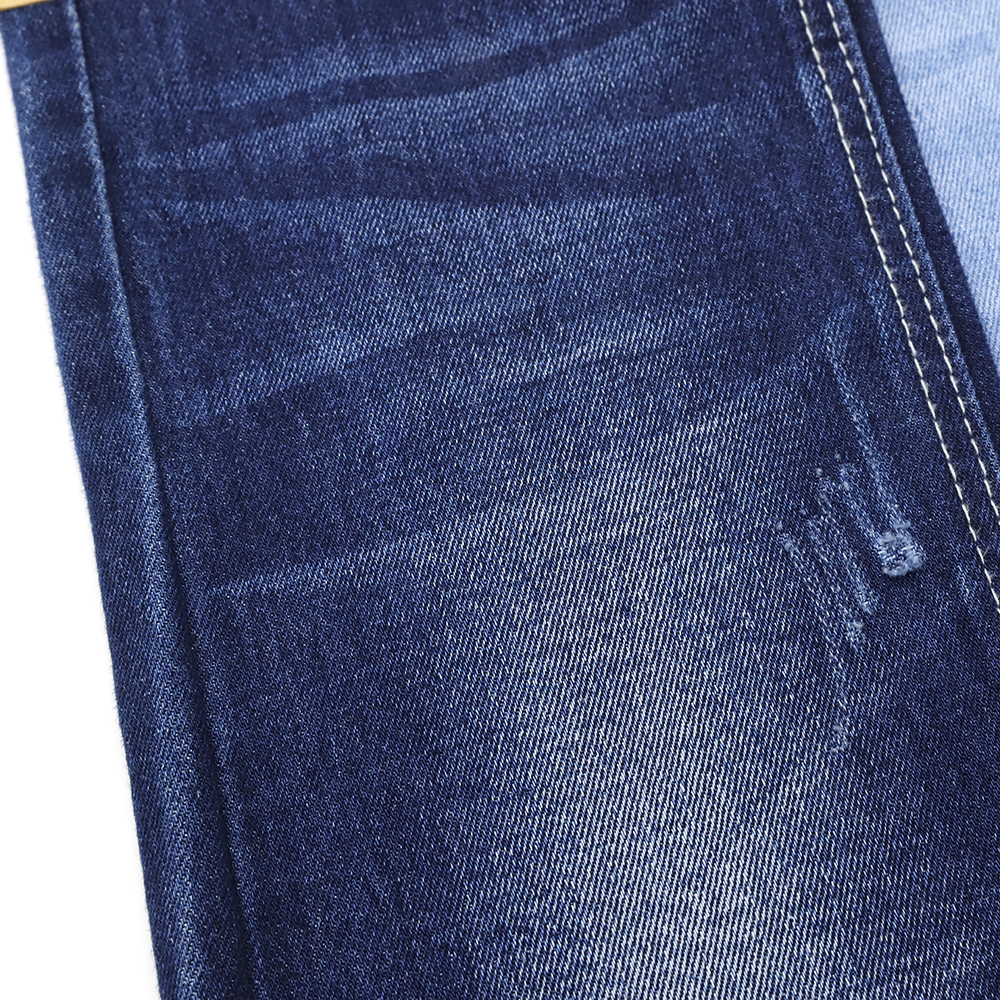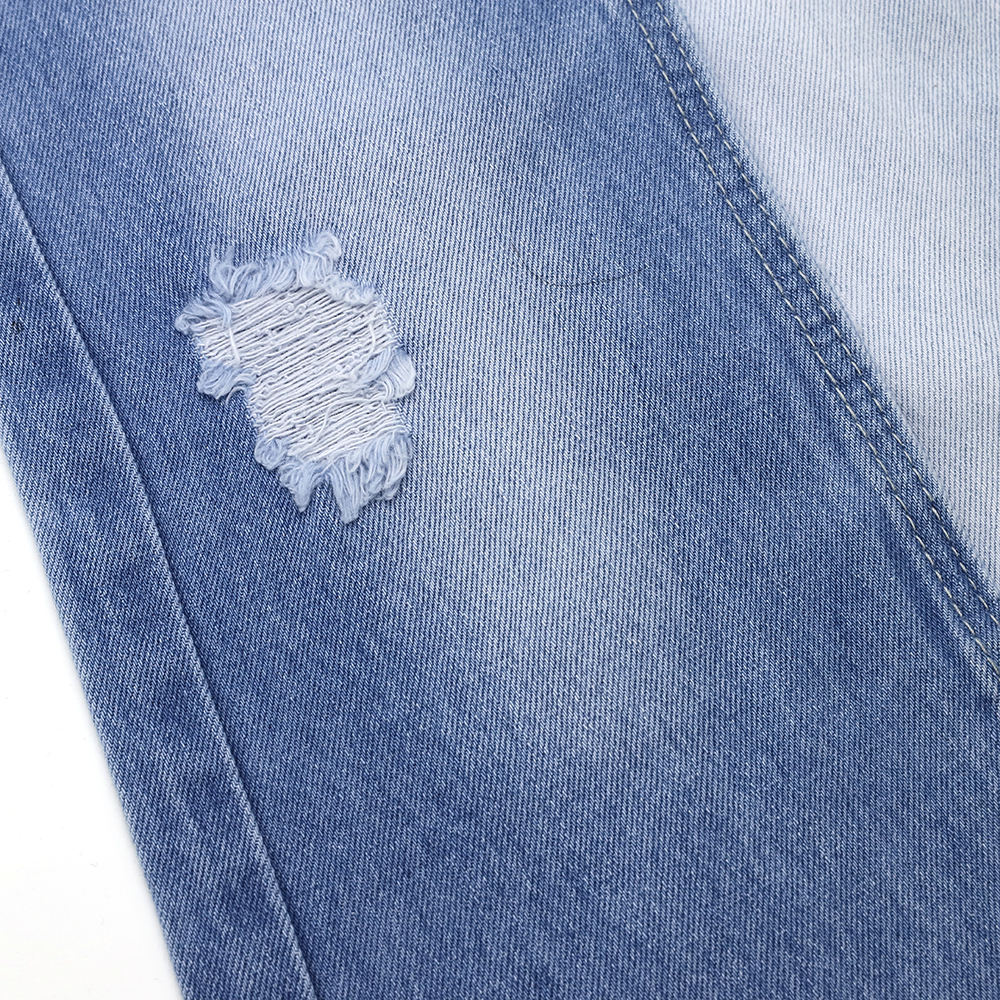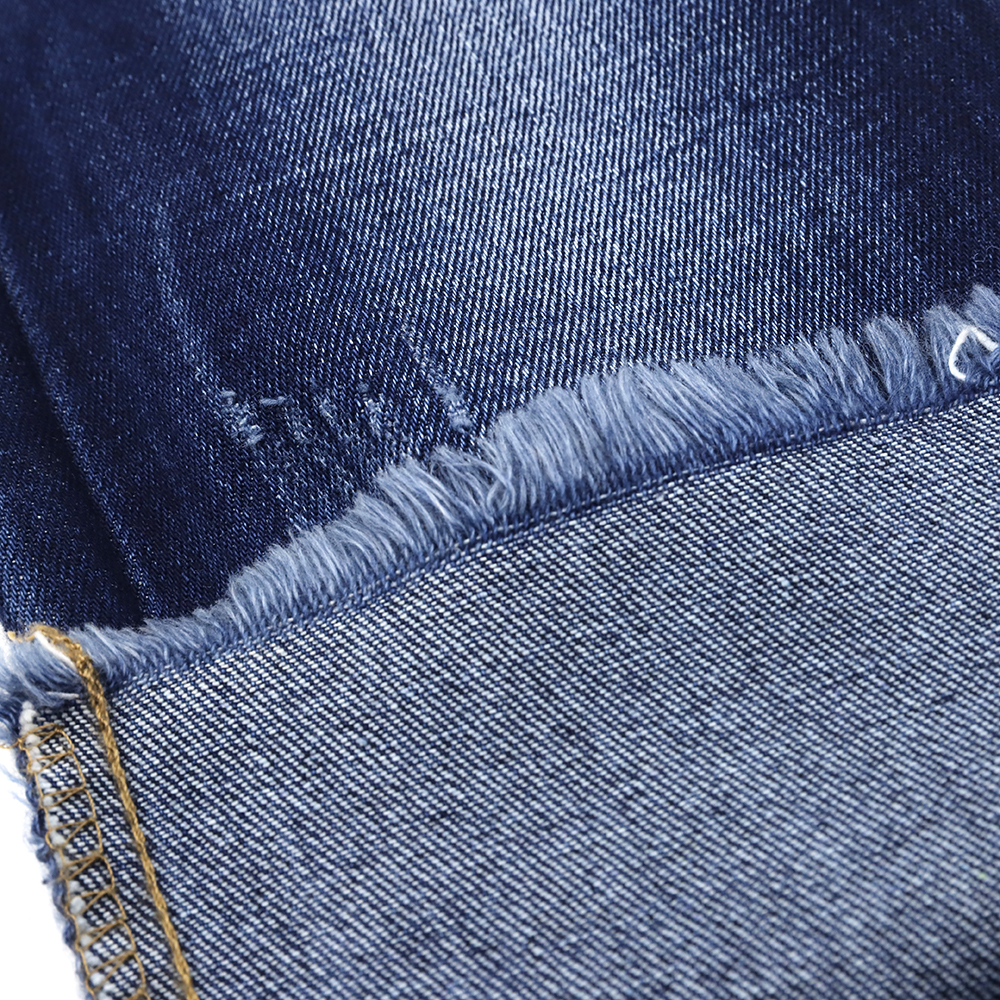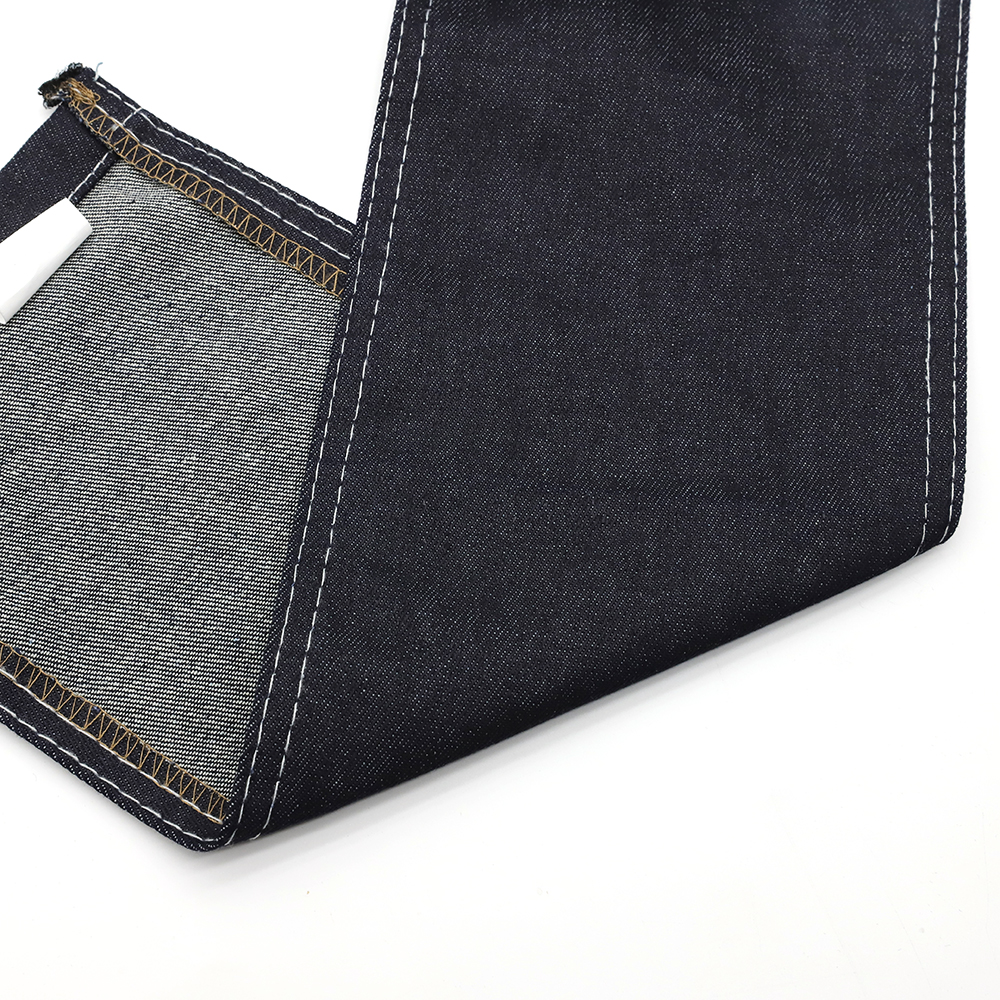 310a-4 10.8 oz 88% Cotton Rolls of Non-stretch Raw Denim Fabric for Jeans
Description: High quality non-stretch denim fabric. used for women's jeans, shorts and skirts. super soft OA yarn. Comfortable and skin friendly hand feeling.
Key words:
bull denim fabric
Width(+/-2cm):
178-180 cm
Weight BF/W (OZ) +/-5%:
10.8
Weight AF/W (OZ) +/-5%:
11
Warp Shrinkage (+/-2%):
5
Weft Shrinkage (+/-2%):
2
Composition:
88%C 7%P 5%V
We are professional denim fabric manufacturer in China. offer various kinds of denim fabric. Please feel free to contact us for more information. Welcome to buy denim fabric from us!
Hanger samples of denim fabric after washed and denim fabric before washed. Three different washing way: enzyme wash, enzyme stone wash,enzyme bleach wash. You can see the effects of the fabric after washed and the quality.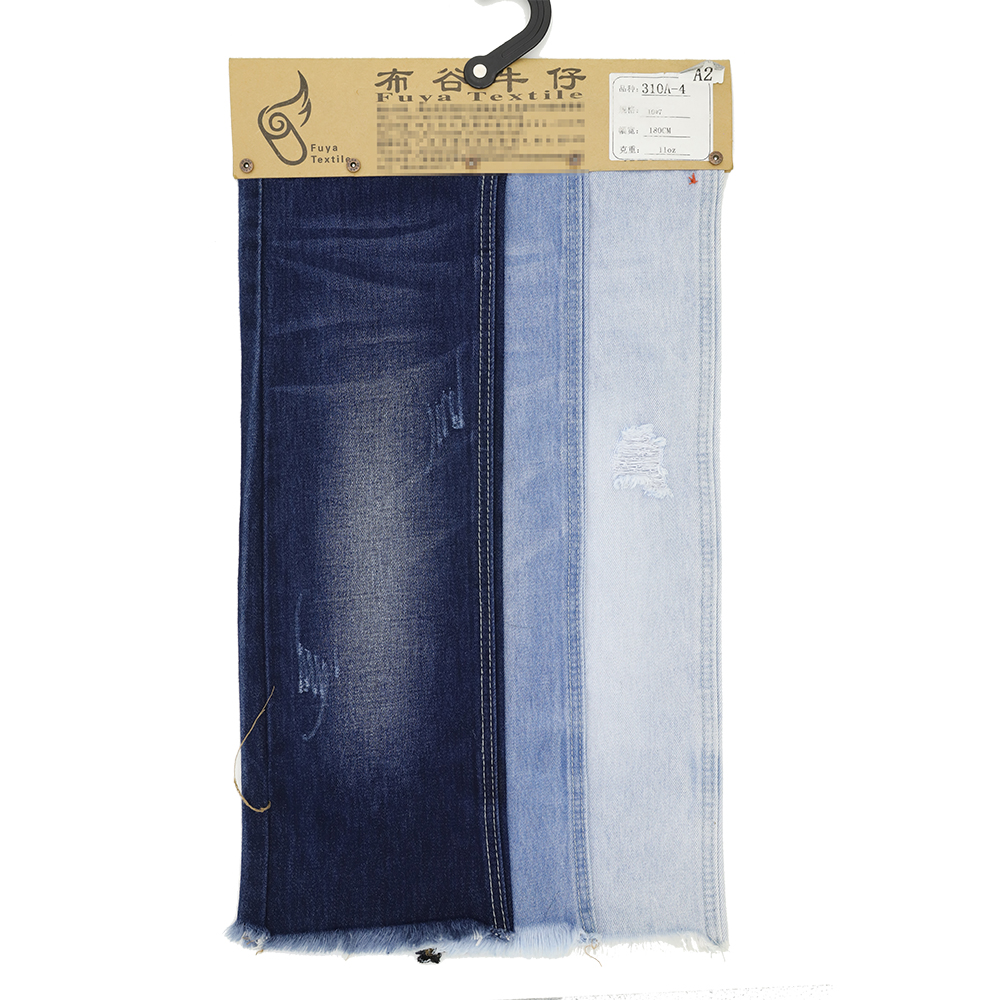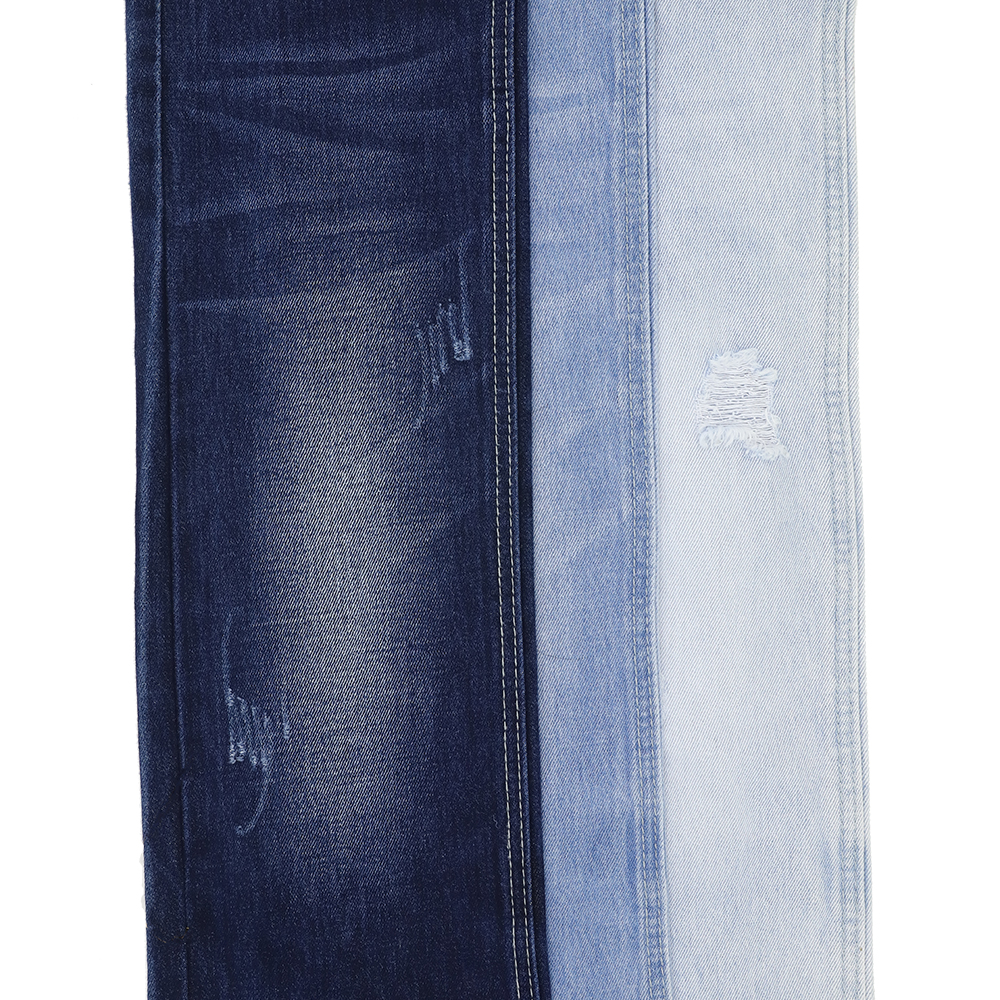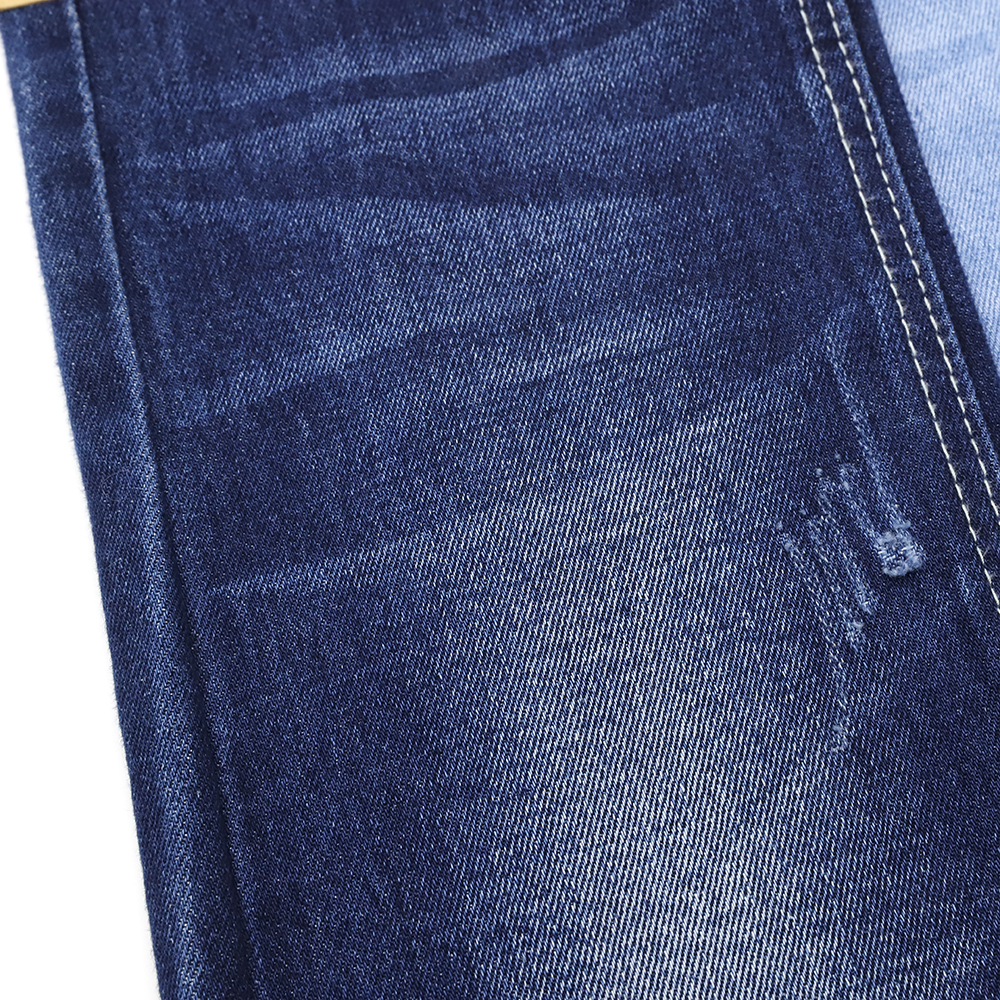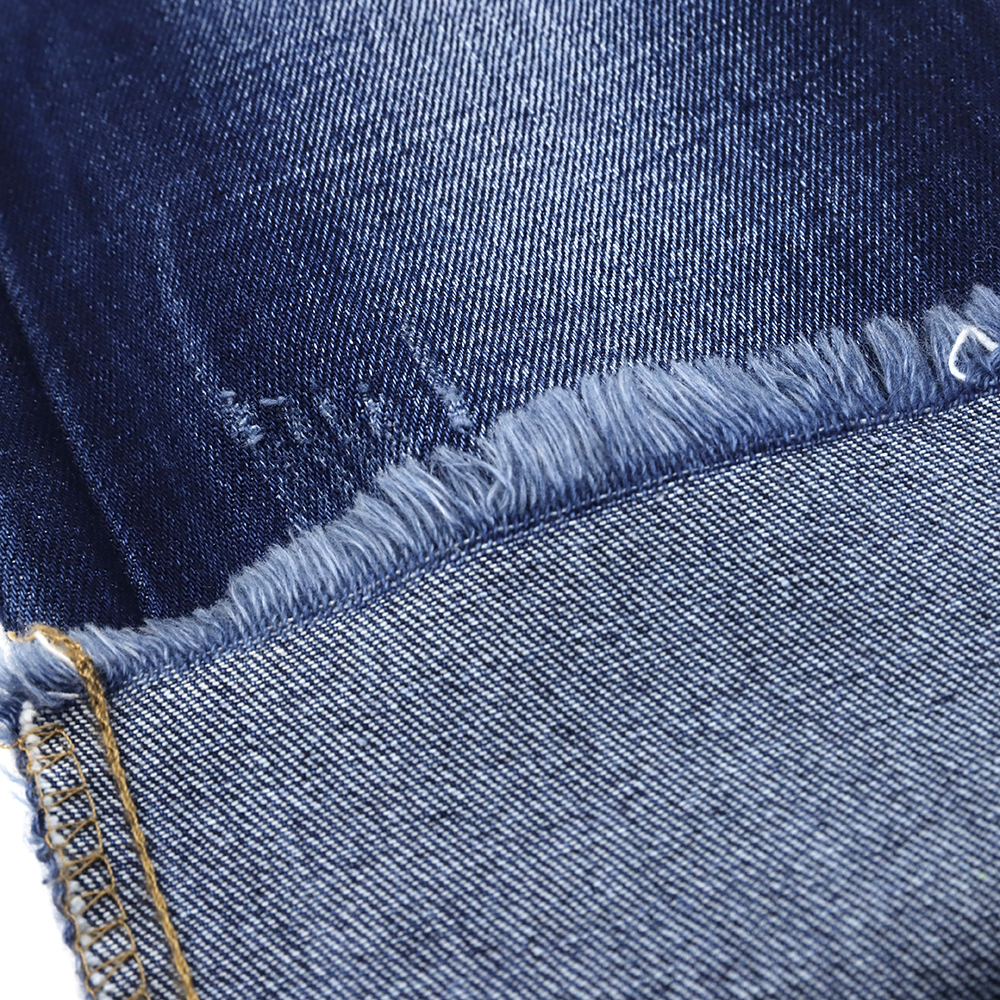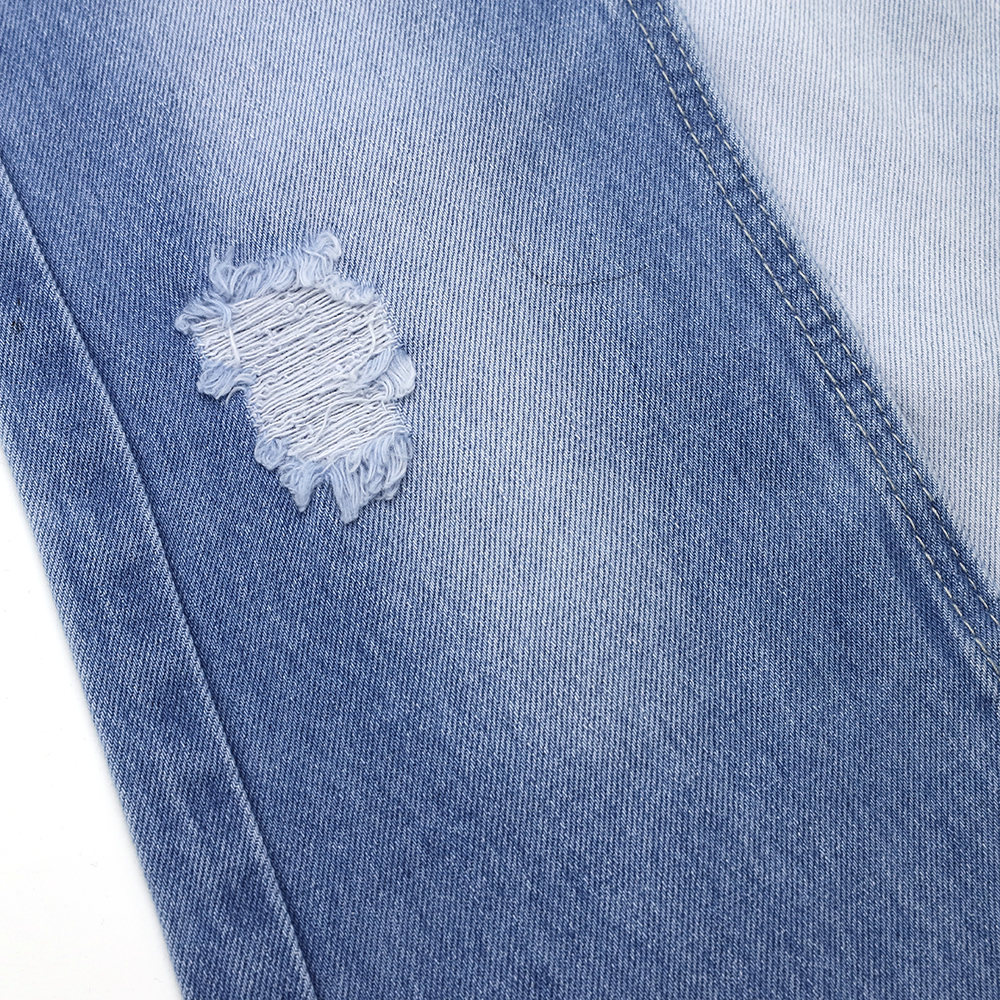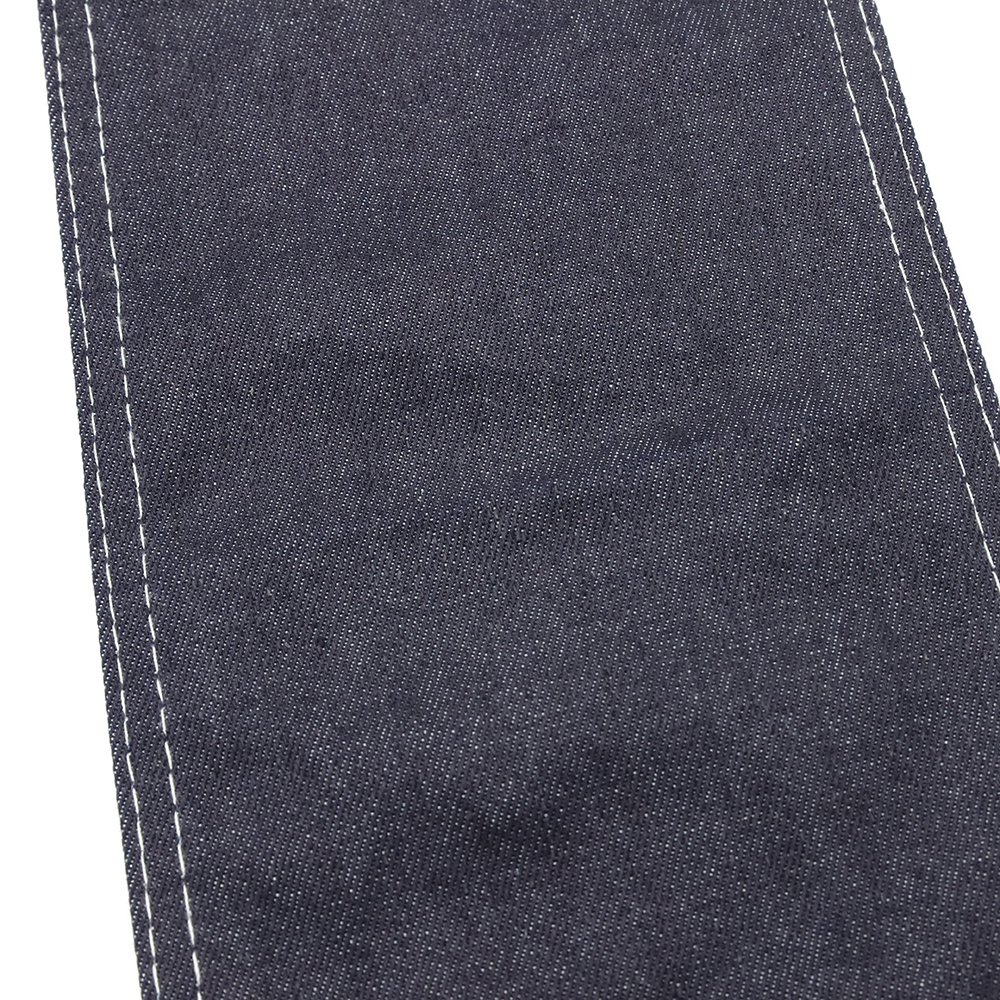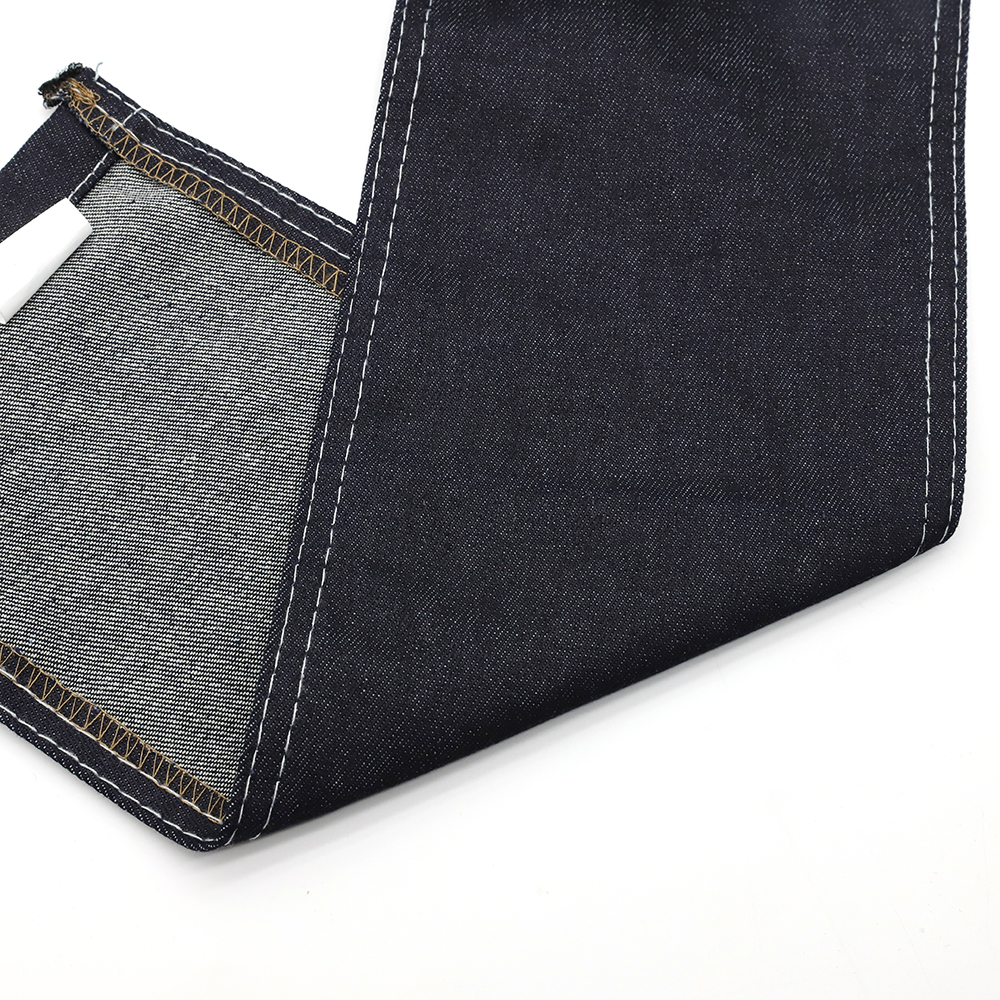 just leave your email or phone number in the contact form so we can send you a free quote for our wide range of designs