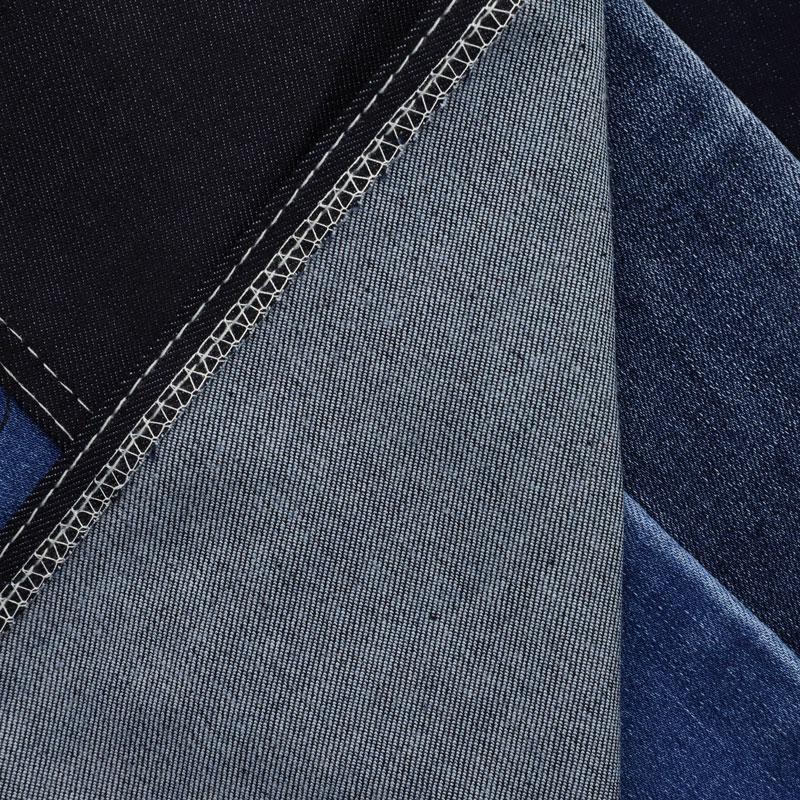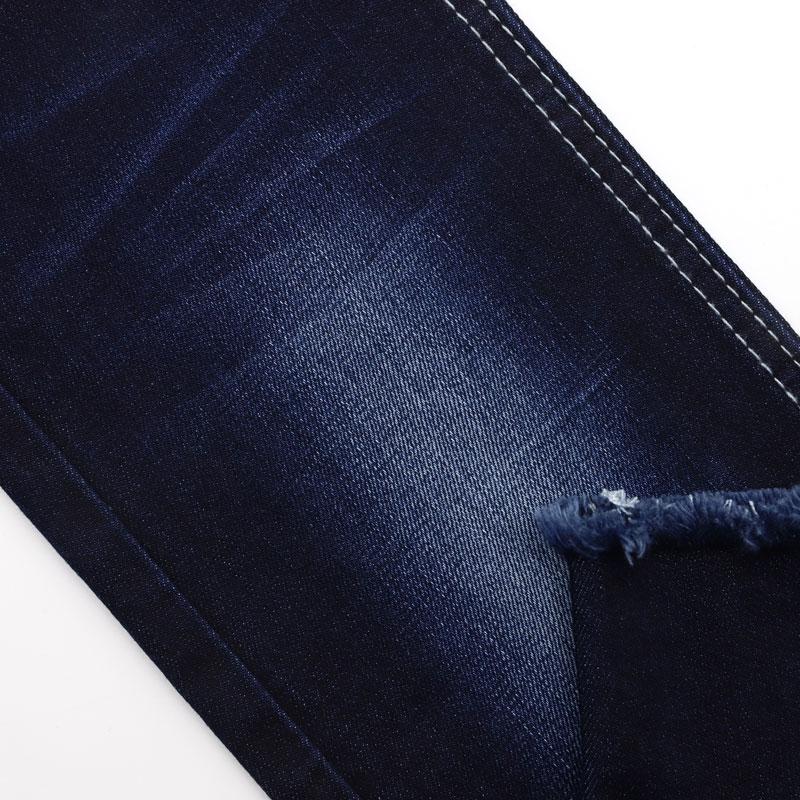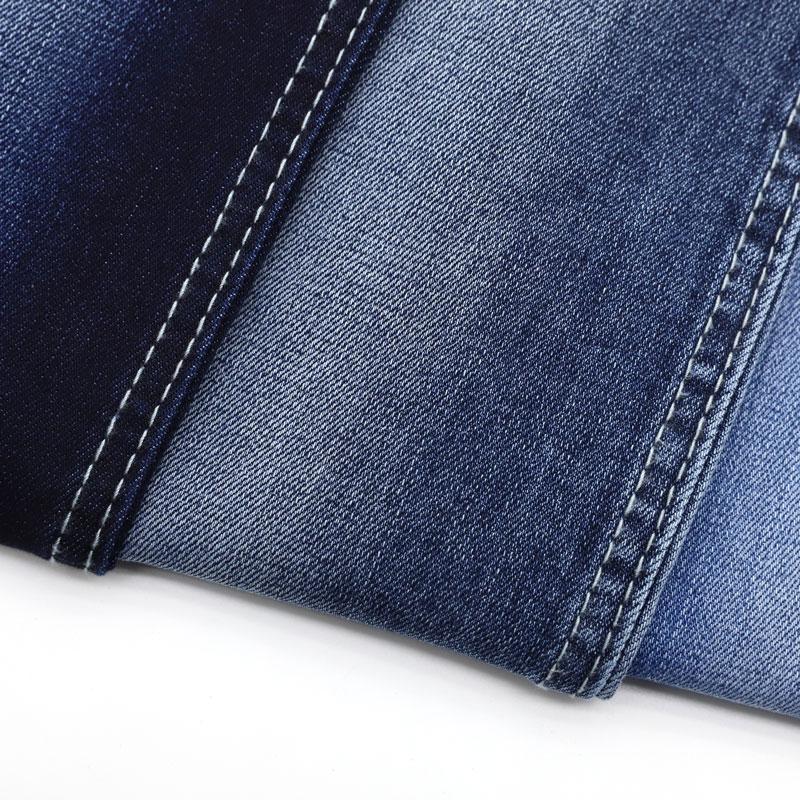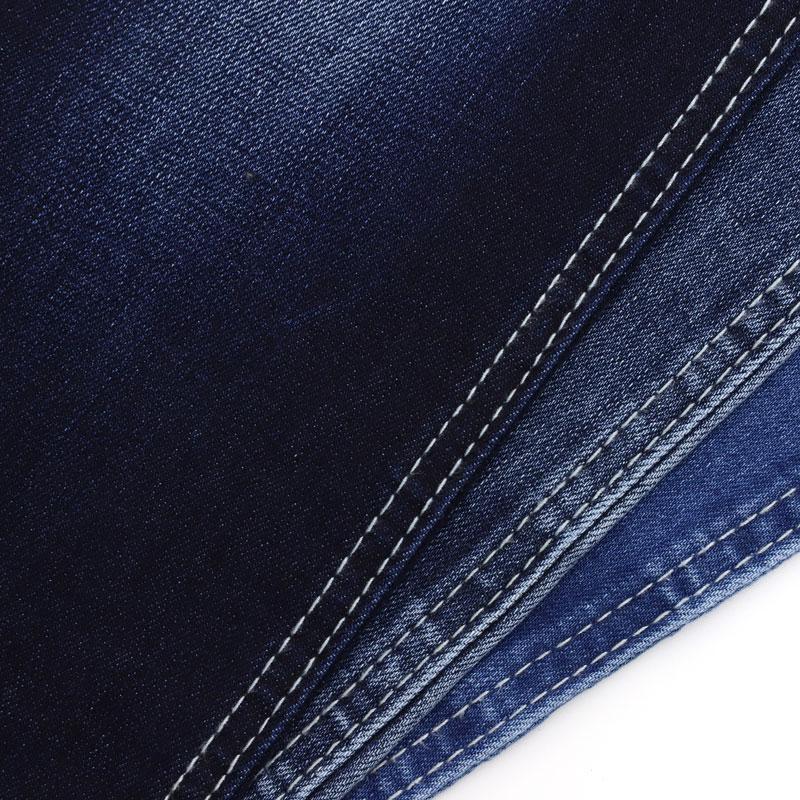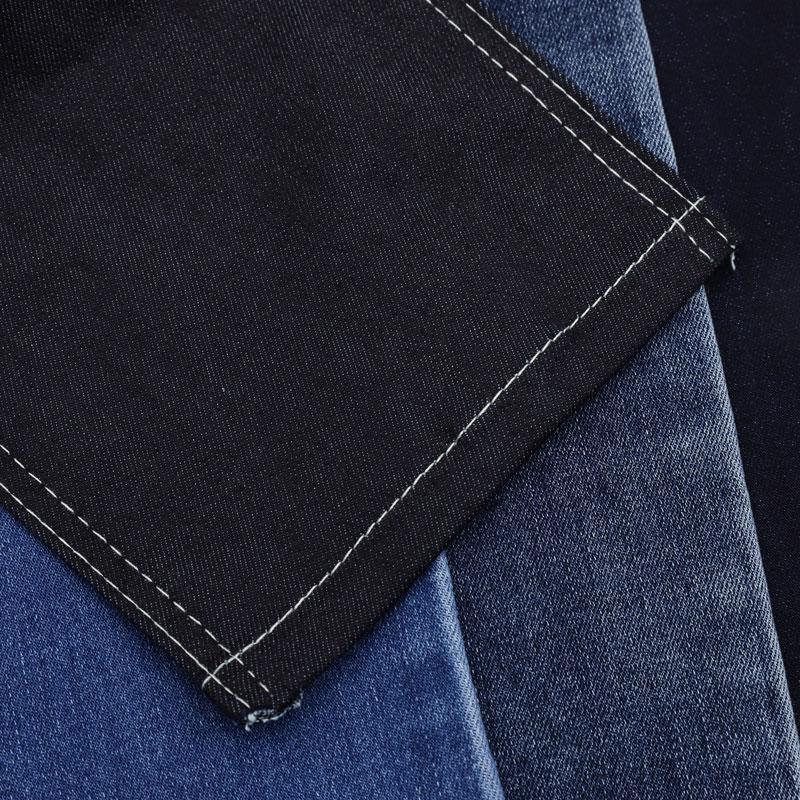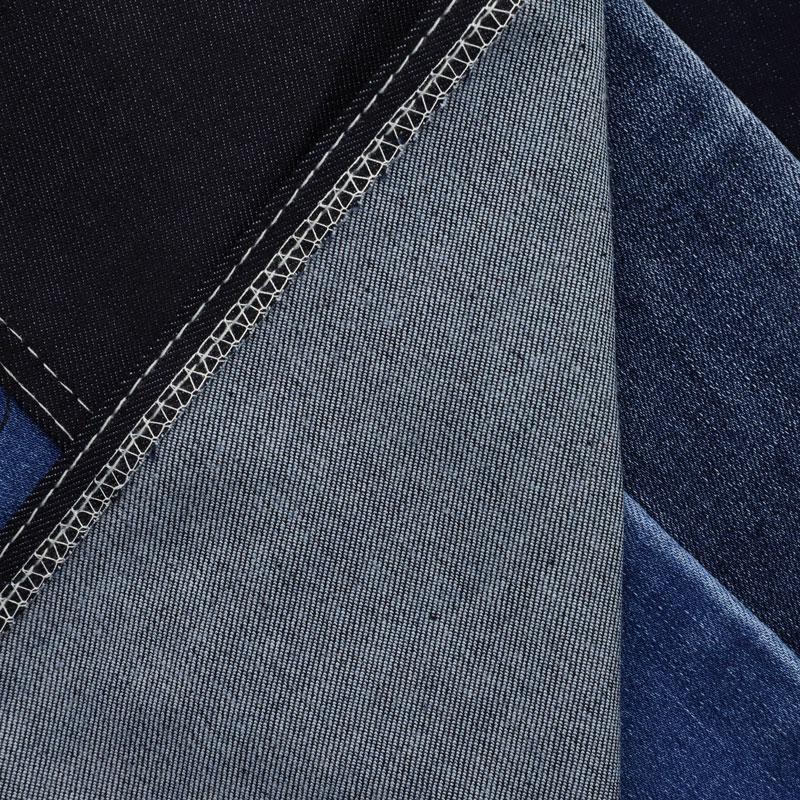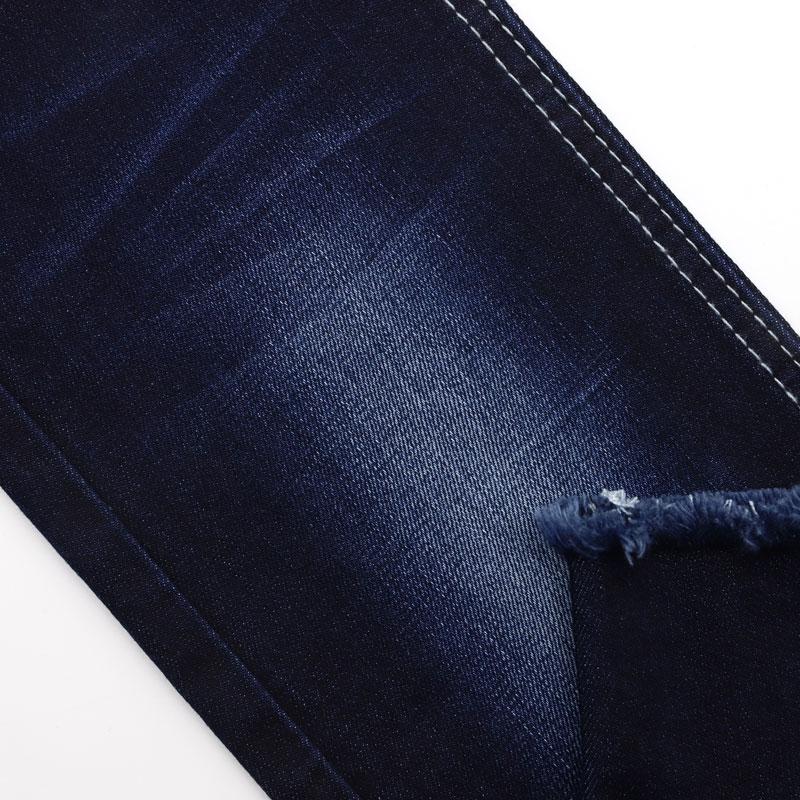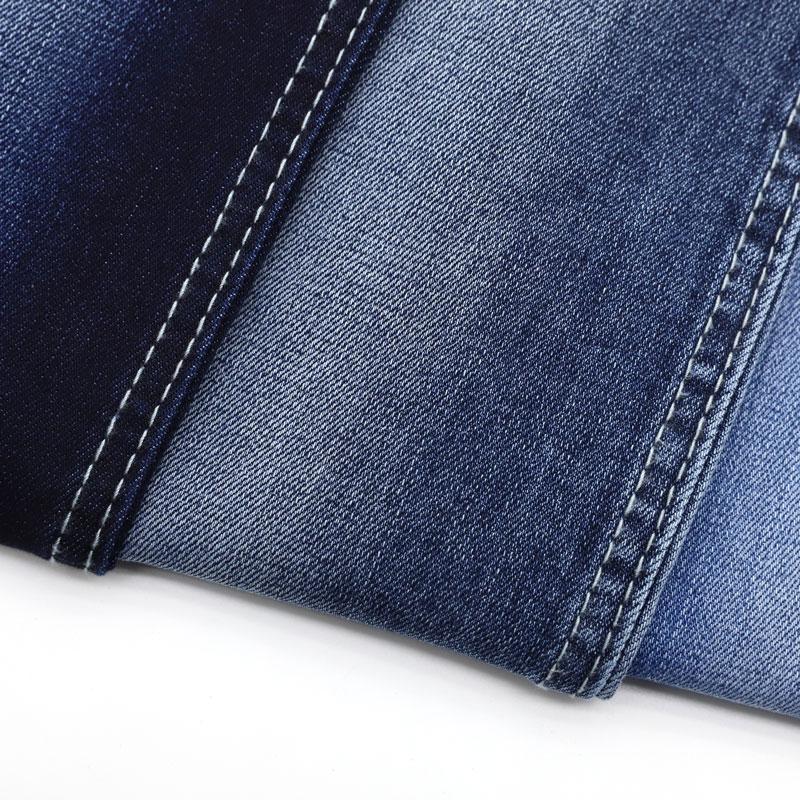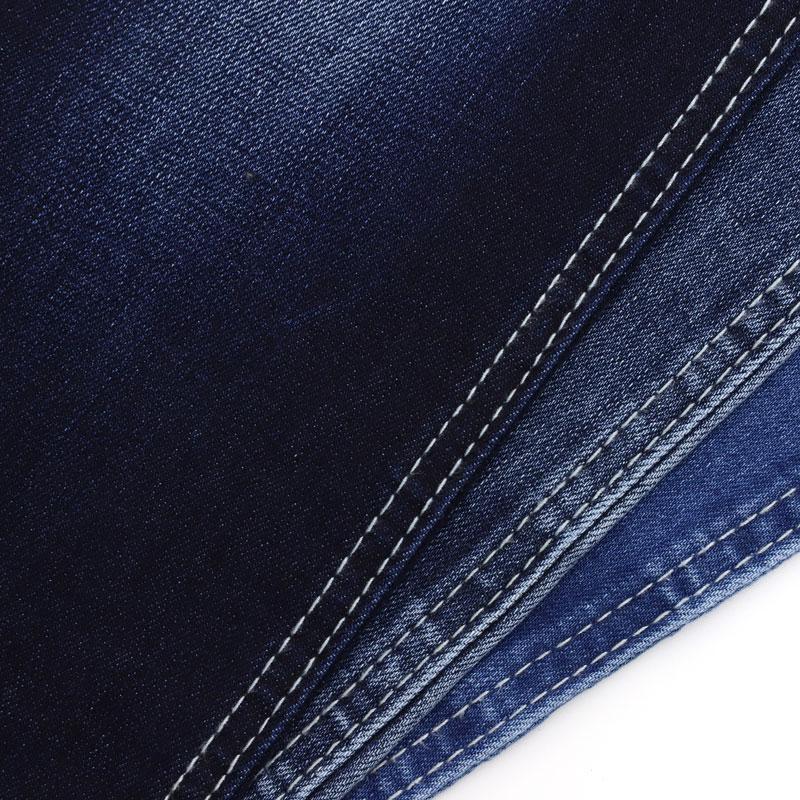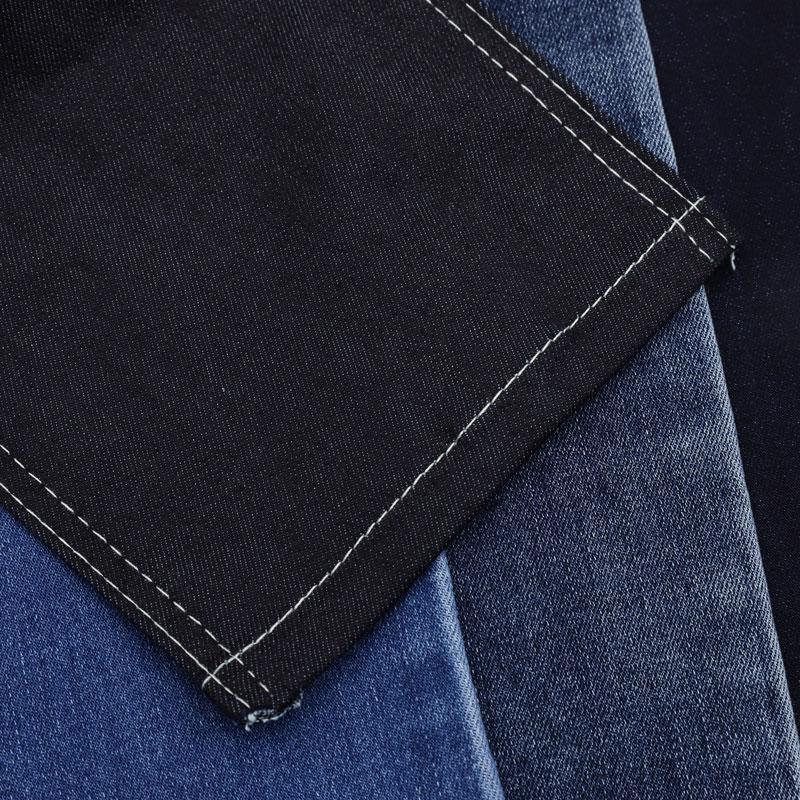 T3319# Wholesale stretchable indigo denim fabric for Children in stock
Description: New design denim fabric with nice touching.
Weight BF/W (OZ) +/-5%:
10.2oz
Weight AF/W (OZ) +/-5%:
12.1oz
Warp Shrinkage (+/-2%):
5
Weft Shrinkage (+/-2%):
18
Composition:
69%cotton 29.5%polyester 1.5%spandex
High quality stretch denim fabric. used for Children's jeans, shorts and skirts. OA yarn. Comfortable and skin friendly hand feeling.
We are professional denim fabric manufacturer in China. offer various kinds of denim fabric. Please feel free to contact us for more information.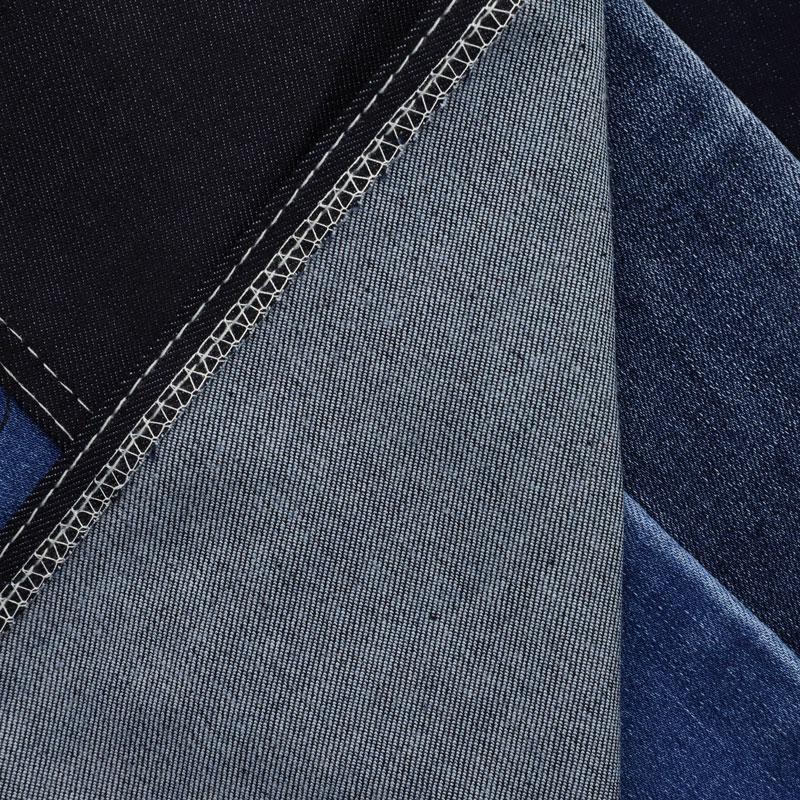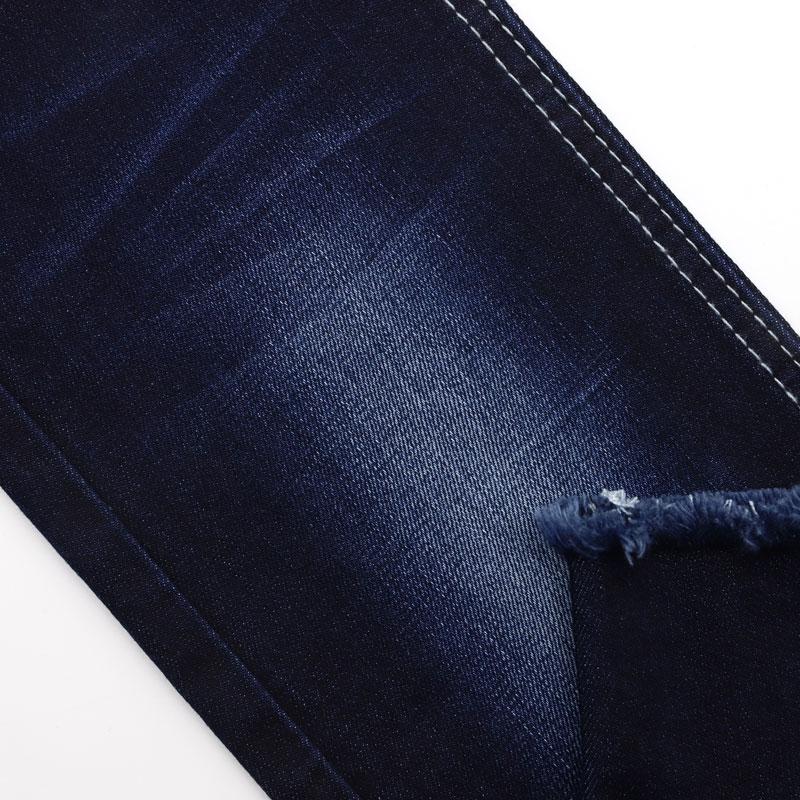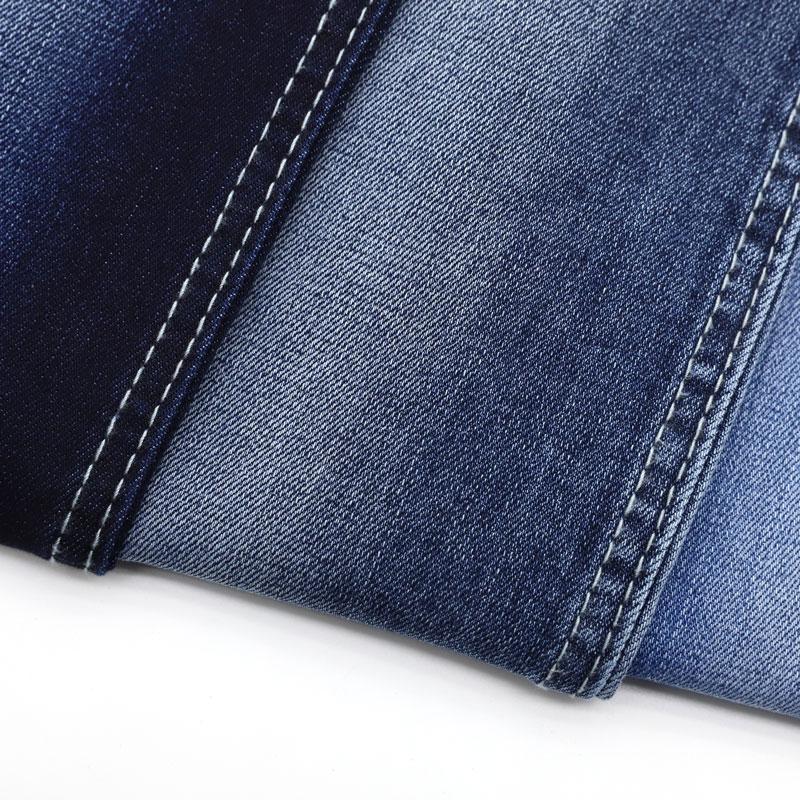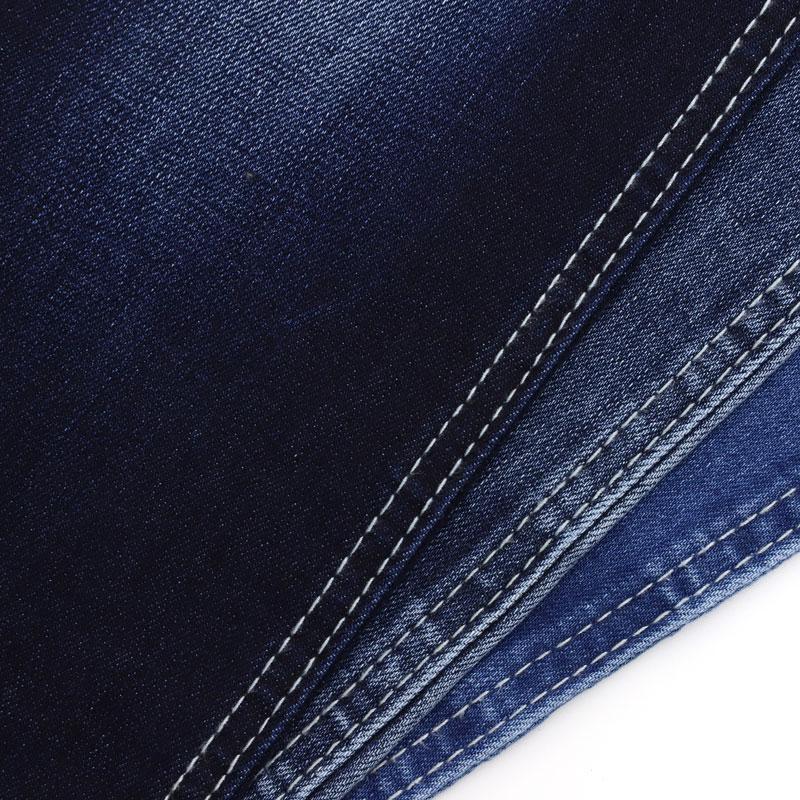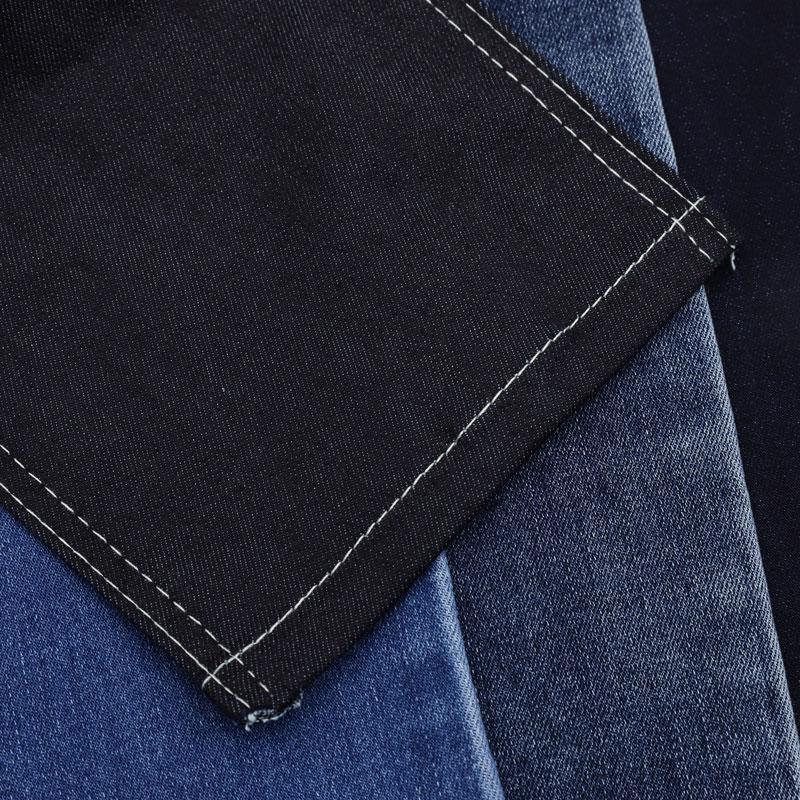 just leave your email or phone number in the contact form so we can send you a free quote for our wide range of designs