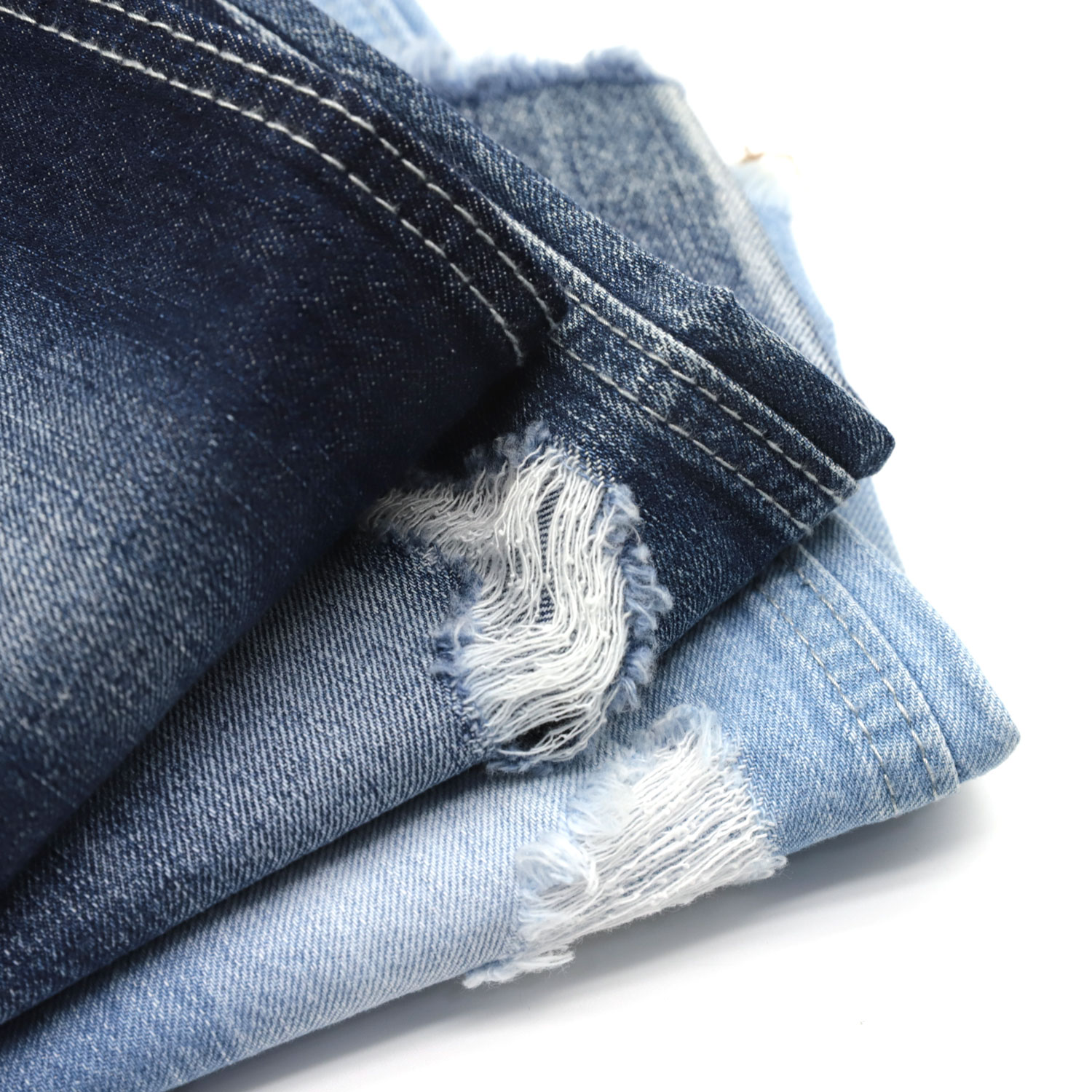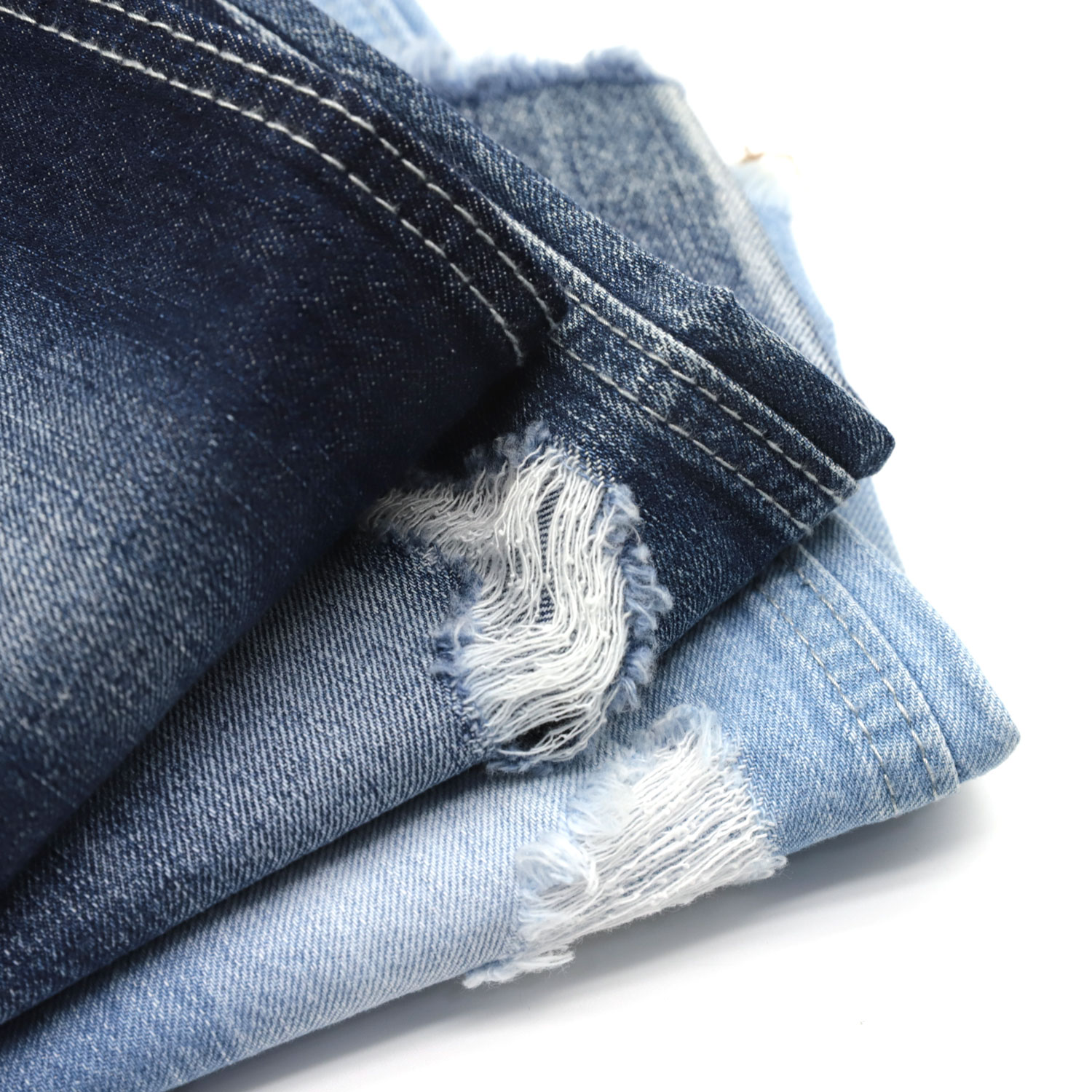 216A-4 8.22 oz 98.5% Cotton non-stretch denim fabric for women's jeans/skirts/shorts
Description: Hanger samples of denim fabric after washed and denim fabric before washed. Three different washing way: enzyme wash, enzyme stone wash,enzyme bleach wash. You can see the effects of the fabric after washed and the quality.
Constructure:
12SOE+12*12SOE
Weight BF/W (OZ) +/-5%:
8.22 oz
Weight AF/W (OZ) +/-5%:
8.79 oz
Warp Shrinkage (+/-2%):
5%
Weft Shrinkage (+/-2%):
1%
Composition:
98.5%Cotton 1.5%other fiber
We are a professional denim fabric factory in China with 17 years experience,our capacity 400,000 meters every day with 1000 fabric weaving machines.A large ready stock of various type of denim fabric such like satin,twill,slub,crosshatch,functional denim fabric and french terry,fullfill clients fast delivery.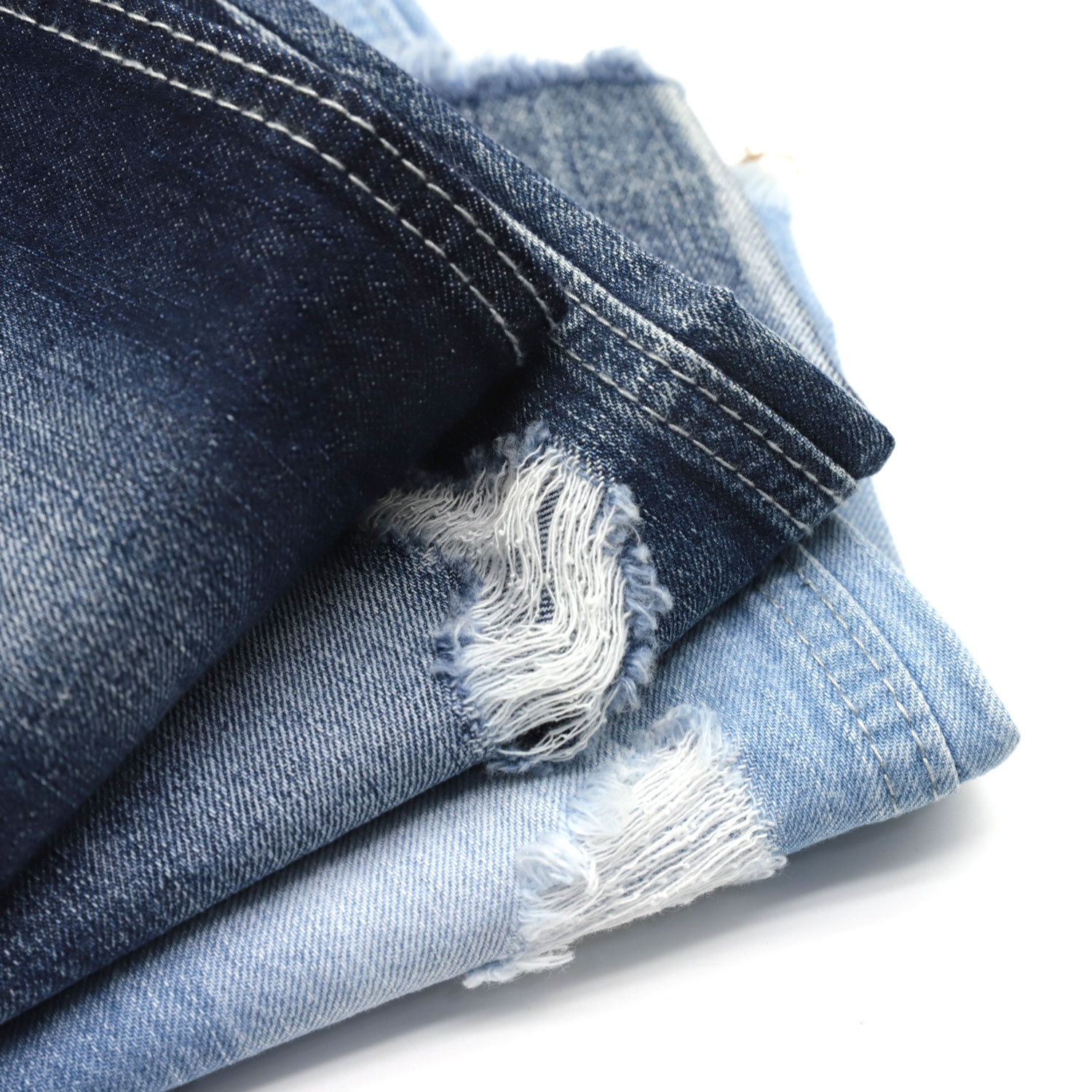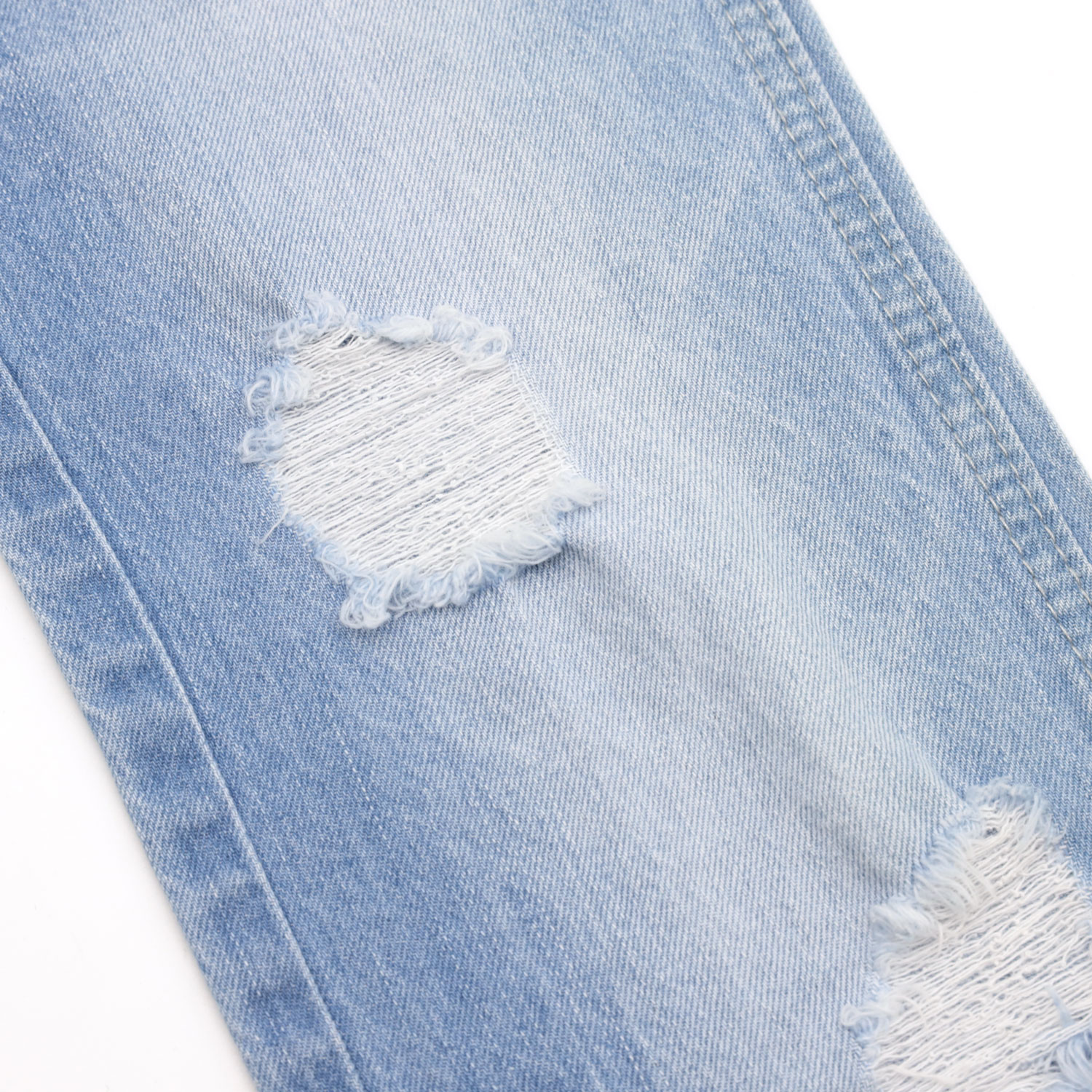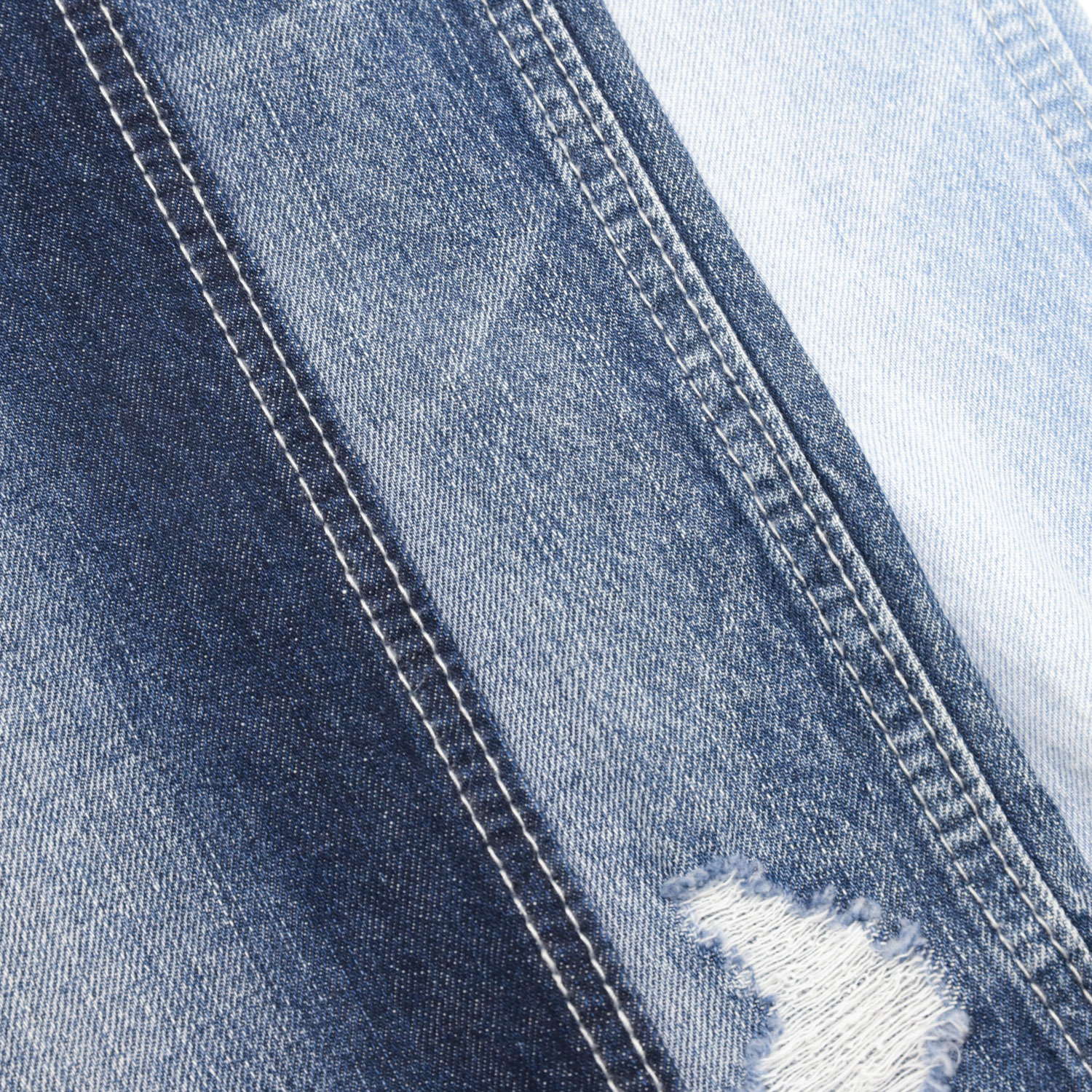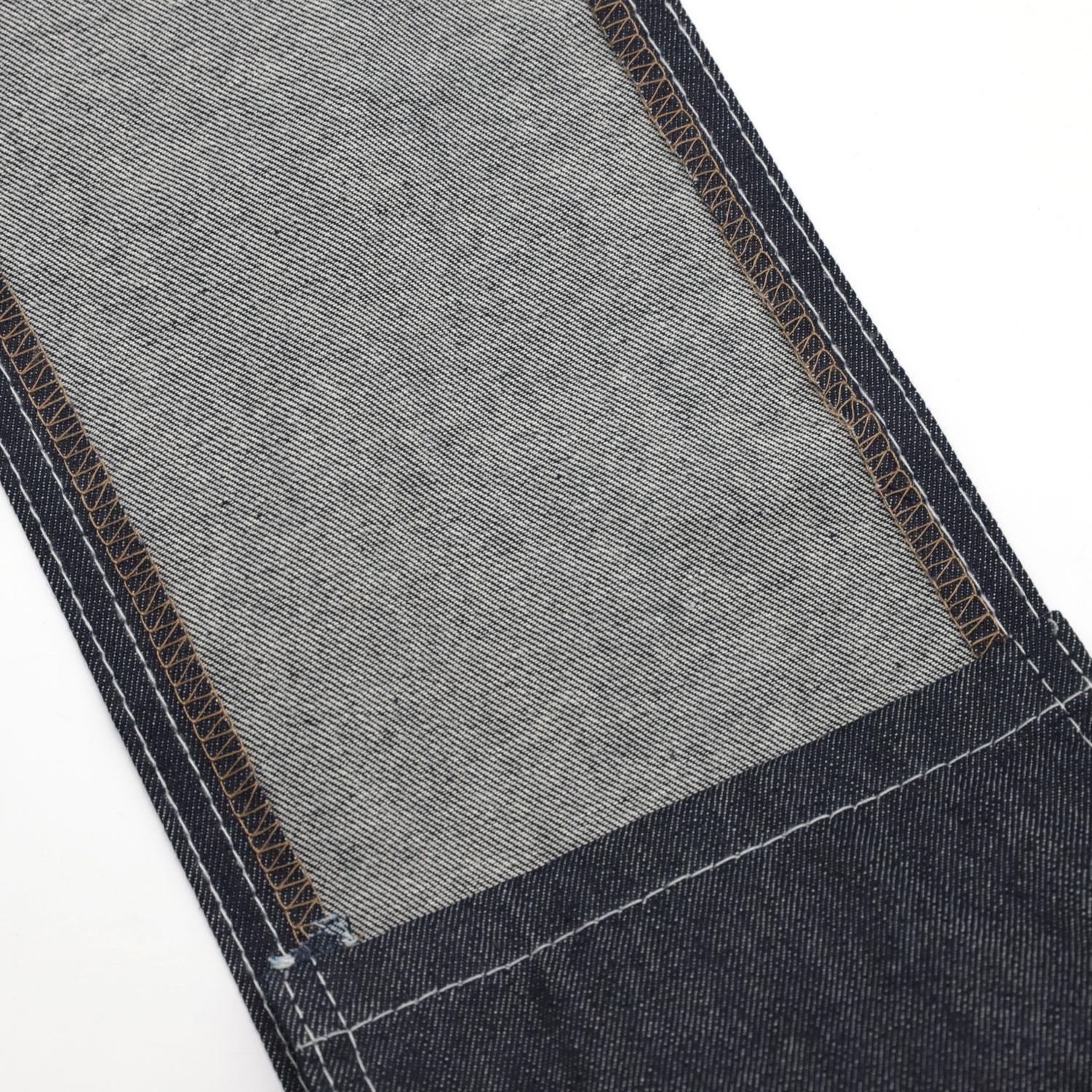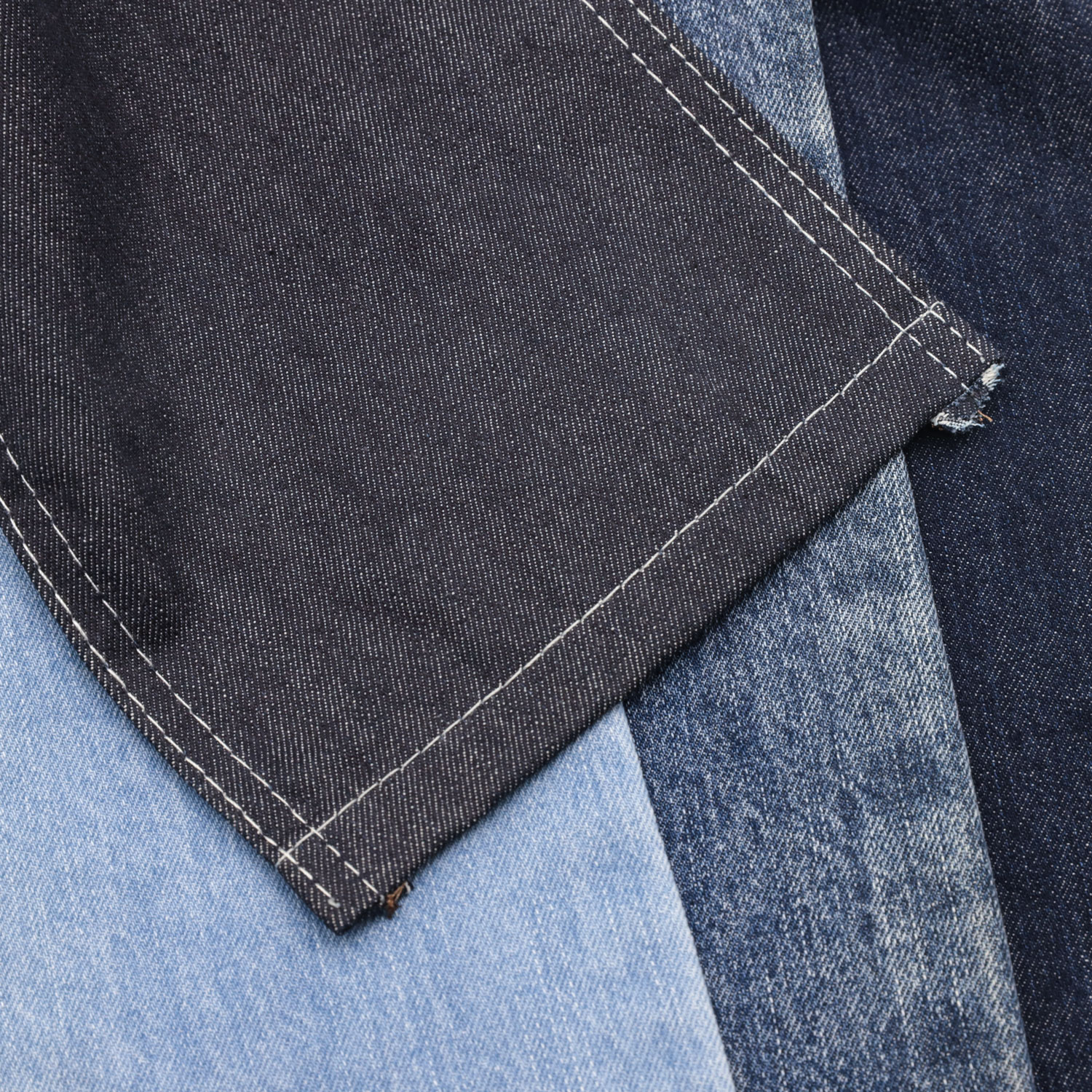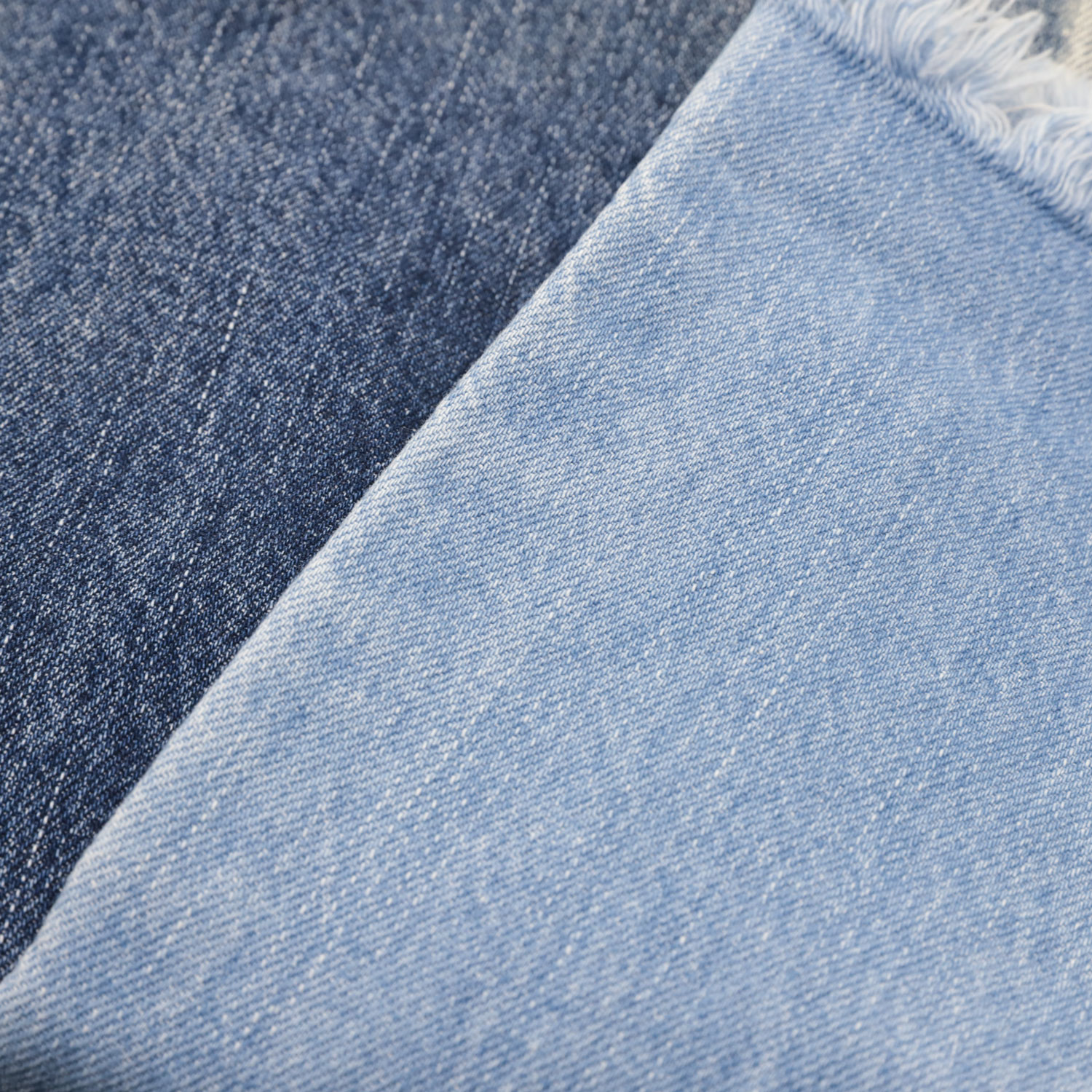 just leave your email or phone number in the contact form so we can send you a free quote for our wide range of designs